The Puls'GARDEN
Launched in March 2022, the Puls'GARDEN is an initiative intended to offer every week to all the employees of PULSAR MATERIAUX and also to an association which helps the most deprived, baskets of 100% natural fruits and vegetables , while boosting biodiversity in the city of Anderlecht.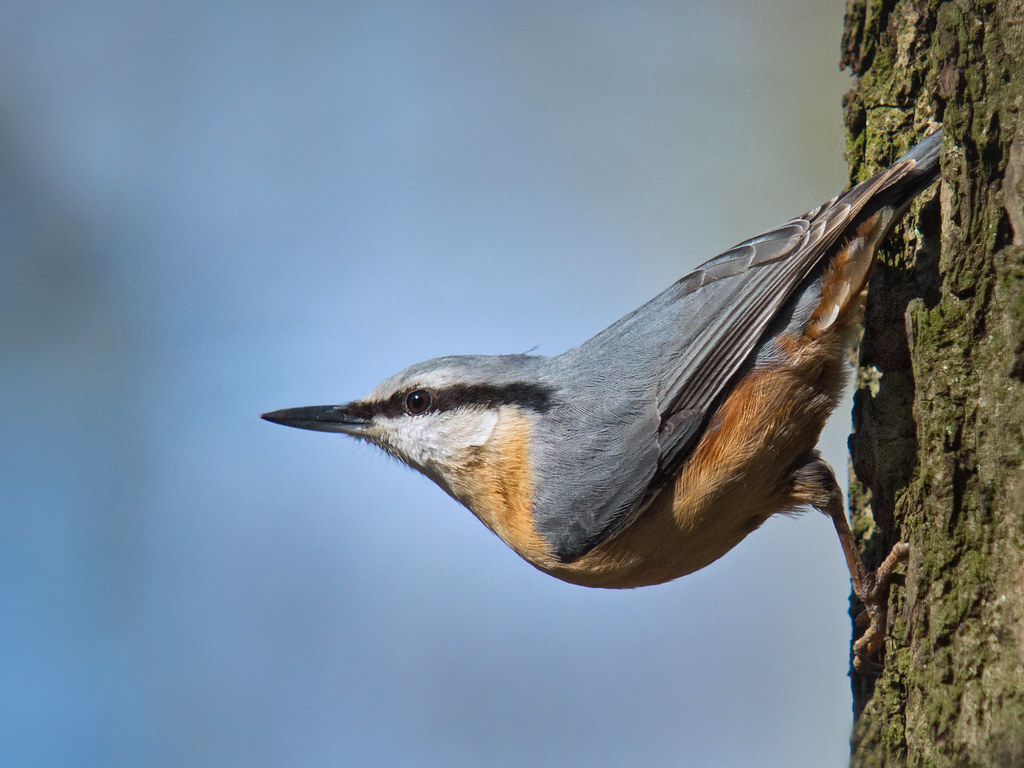 The evolution of the project…
"We're told it's impossible, so we want to try! "
Few people believe it, because our land is dusty, lifeless… Concrete, pebbles and grass growing on packed clay soil.
Here is the whole evolution of the project, from A to Z.
No Results Found
The page you requested could not be found. Try refining your search, or use the navigation above to locate the post.

"Here is a challenge as we like them! 

»
"With a solid and motivated partner"
To carry out this project, we are calling on VESTACULTURE , which drew the plans following the principles of permaculture and which is embarking on this titanic project, without any chemicals. We chose this company for their ability to meet our needs and their philosophy in line with our values.
The relaxation area
Whether for a meal break or to improvise a moment of work in the sun immersed in nature, the relaxation area will be available for our employees and members of PulsCENTER (our future coworking).
The greenhouse
To prepare our seedlings and make them grow in the shelter, this 6 x 15 m space will also be fitted out to be used as a meeting room with a huge central table to enjoy the outdoors even if the temperatures are cool.
Cultivation on mounds
This method, based on the principles of permaculture, will allow us to maximize the production of vegetables and edible flowers.
True small ecosystems, these mounds will accommodate a wide variety of different reproducible vegetable species.
Hives
Managed by a professional beekeeper all year round, we will receive 4 hives which will produce approximately 60 kg of honey each year.
Beyond the pollination of our vegetable areas, the whole region of Anderlecht will benefit.
The edible forest
Our forest-garden, a space planted with fruit varieties and edible plants.
In addition to being aesthetic and nourishing, it is a real tool in the fight against global warming.
The biodiversity
With the establishment of all these elements on previously dead surfaces, the revegetation of these areas will bring in many auxiliaries such as insects, birds and why not a few amphibians because we are also installing a pond!
Harvest
In view of our cultivable area and the methods we use, we have planned a harvest that can feed about fifteen families the first year, then we should reach 40 to 50 families in the long term.
Ground
To start, it was necessary to dig 35cm deep over the entire surface to be developed, in order to put back good cultivable soil, compost, amendment, and crushed material produced on site.
The alleys
The paths will be maintained and new ones will be installed to provide easy access to all crop areas.
A greenhouse
A greenhouse will be built, taking into account the orientation and its exposure to the sun.
Irrigation
An automatic watering system will be installed, directly connected to our future 30,000 L rainwater recovery tank, which will make us self-sufficient in water.
Cultivation & maintenance
To plant, maintain and harvest, we are going to create an additional job for a "Potager" trained and supported by VESTACULTURE, our partner.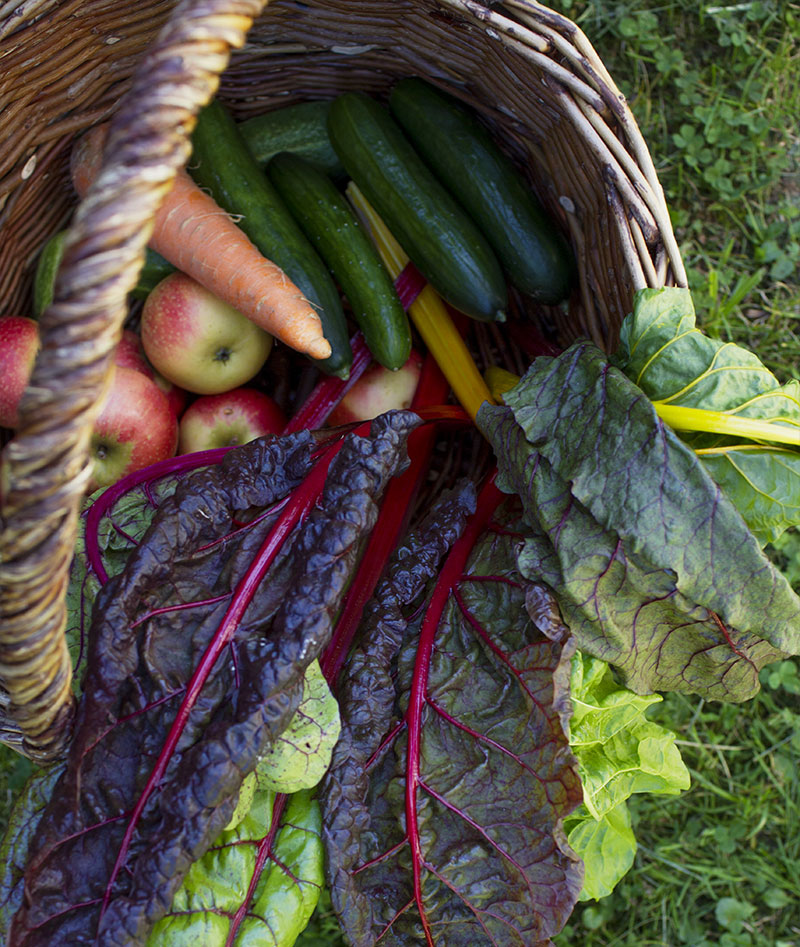 Like a desire to repair...
Cities are "hotspots" in terms of impacts and risks, they are part of the solution for scientists.
These offer opportunities for climate action, green buildings, reliable supplies of water and renewable energy, sustainable transport systems that connect urban and rural areas that can enable a more inclusive and just society.
Beyond offering well-being and healthy abundance to our employees, we have a deep desire to repair our planet with local actors.
Camouflage experts!
Nature tends to take its place wherever it can… we hope to see these helpers come spontaneously. So we promise, as soon as we see them, we'll tell you!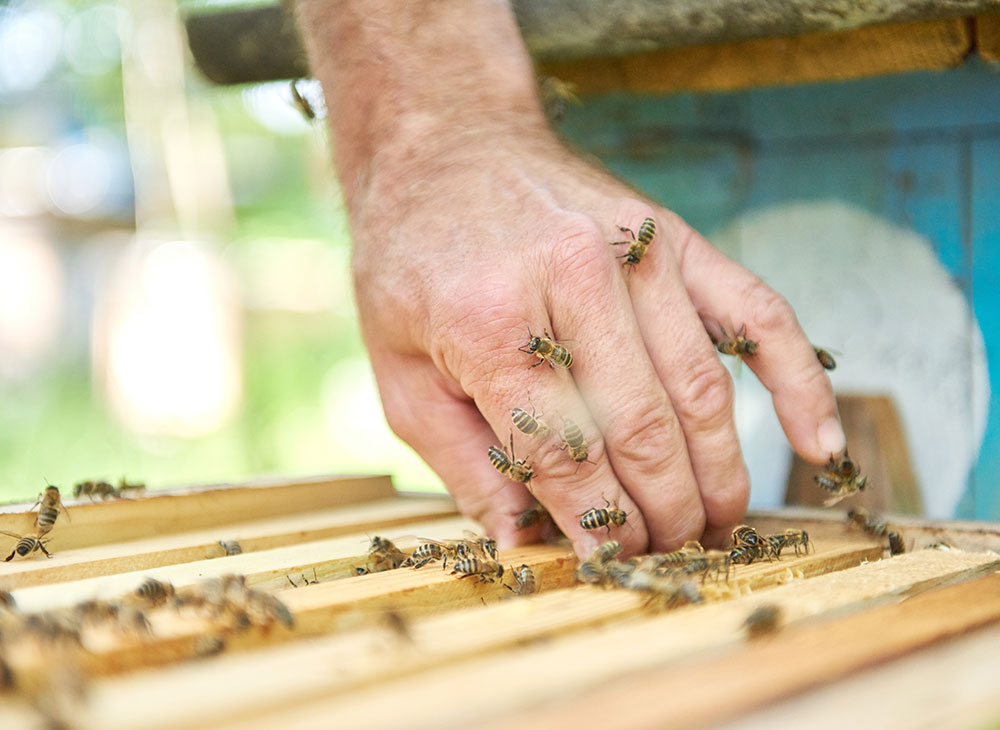 Our bees, our pride
Having become a symbol of resilience and among the best pollinators on the planet, it seems only natural to welcome a colony of bees to our home.
First, because we are in town, they are unlikely to compete with wild swarms or be decimated by pesticides.
Then, their presence in the area will allow many flower species to multiply in the region.
And finally, we will obviously take advantage of their surplus honey, but with a lot of moderation, so as never to put them in difficulty.
Bet on a sustainable future

"Change is possible! 

»
This photo remains here to remind us where we came from, a clayey and rocky terrain, almost lifeless.
We are going to transform everything into arable land and we hope to offer food self-sufficiency in 2025 to around 50 families for free…
We are convinced that if most large companies took the plunge like us, the world would be very different.