Everything for sanitaryware and faucets
Discover our wide range of construction materials for your sanitary and faucet sites. Pulsar Matériaux supplies companies with sanitary construction sites in Brussels and its surroundings. In our store you will find the necessary for heating, electric heating, shower, shower cabin and much more. Our Pulsar Matériaux store welcomes you to Brussels to present its models of taps and sanitaryware.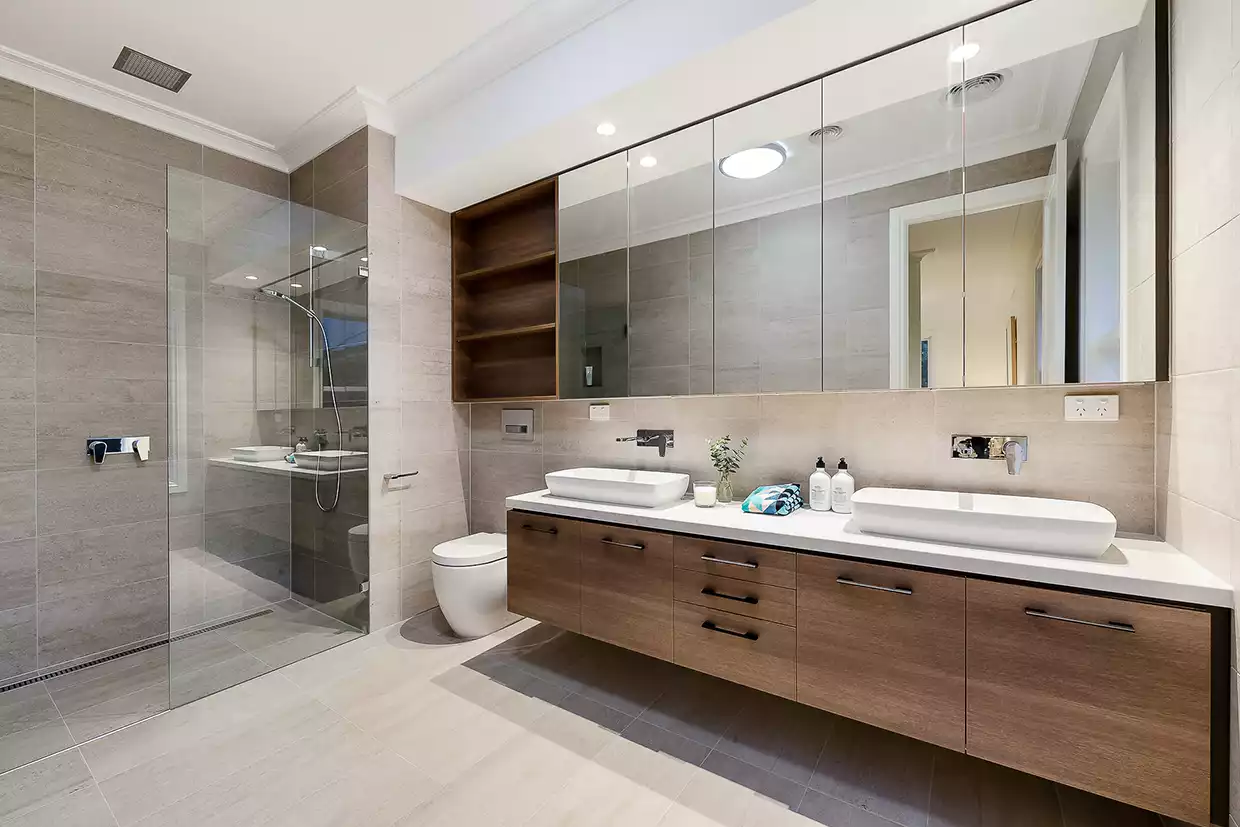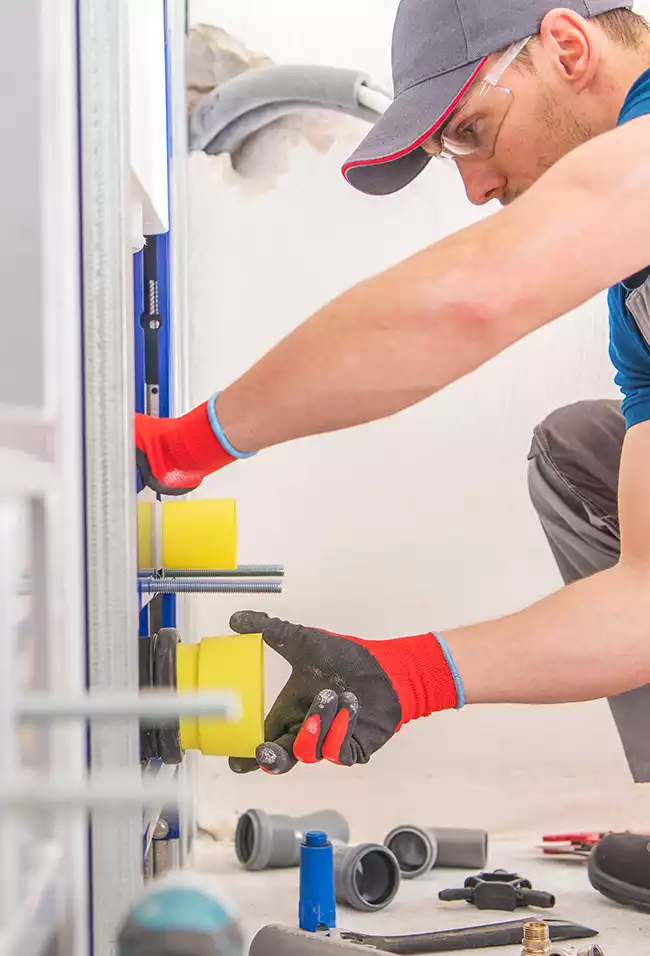 Purchase of materials for sanitary and taps in Brussels
Pulsar Materials provides you with materials for sanitary and faucet construction sites. You will find quality products at good prices for your construction sites and works. In our shop located in Brussels, you will find everything you need to carry out your sanitary and faucet work. Whether you want to supply yourself with showers, sinks, radiators, boilers or towel dryers, or mixer taps, Pulsar Materials is your ally for a well-executed project. Discover below our different products for your sanitary construction sites .
Our different brands for sanitaryware and faucets
Pulsar Matériaux offers you quality brands for your sanitary works. To buy shower trays, sinks, suspended toilets, bathtubs or other, get advice from our construction professionals and find the brand that suits you best. Discover the different brands that we offer for your sanitary and tap construction sites such as: Virax, Rotenberger (plumbing tools) and many more to discover in our sanitary and tap materials store in Brussels.
Frequently asked questions about sanitary and faucets
How to repair a toilet flush?
It is normal for flush parts to deteriorate over time. Remember to repair the flush when the water flows very slowly or flows abnormally. A leaky toilet is one of the most common problems. Remember to repair these different components that are often the cause of your toilet flushing problem: repair the float valve, adjust the float or replace the seal of the flush mechanism
When should I service my boiler?
The maintenance of an oil boiler must be carried out every year and every 3 years for a gas boiler. With regard to gas boilers, it is necessary to pay attention to the instructions of the brand which prevail over the legislation.
Are there any bonuses for replacing my boiler?
Yes, many bonuses are available. These vary depending on the type of work. Check with your region to find out about the different bonuses available.
No Results Found
The page you requested could not be found. Try refining your search, or use the navigation above to locate the post.