We could tell you how PULSAR MATERIALS became the leader in construction materials in Brussels…
But we prefer to tell you about the stories of women and men and the daring adventure behind this success.
Want to be part of it?
Consult our advertisements, or apply spontaneously !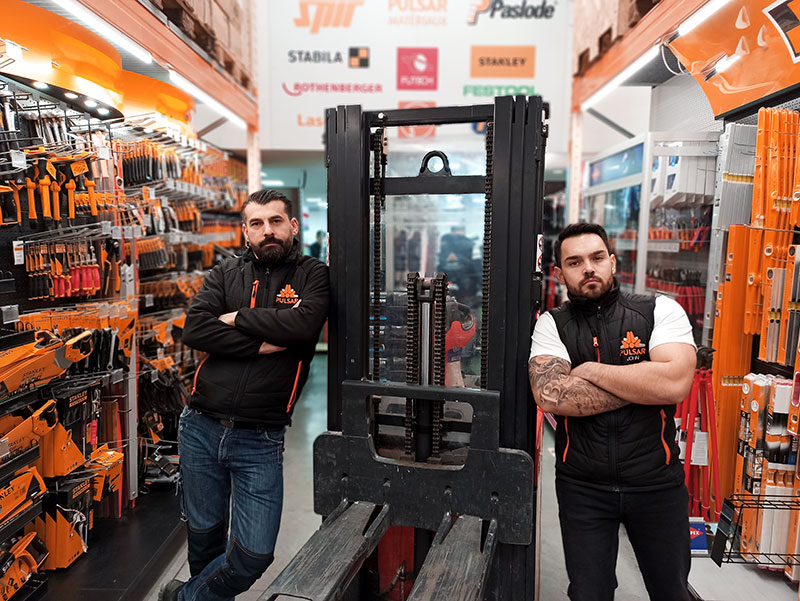 No Results Found
The page you requested could not be found. Try refining your search, or use the navigation above to locate the post.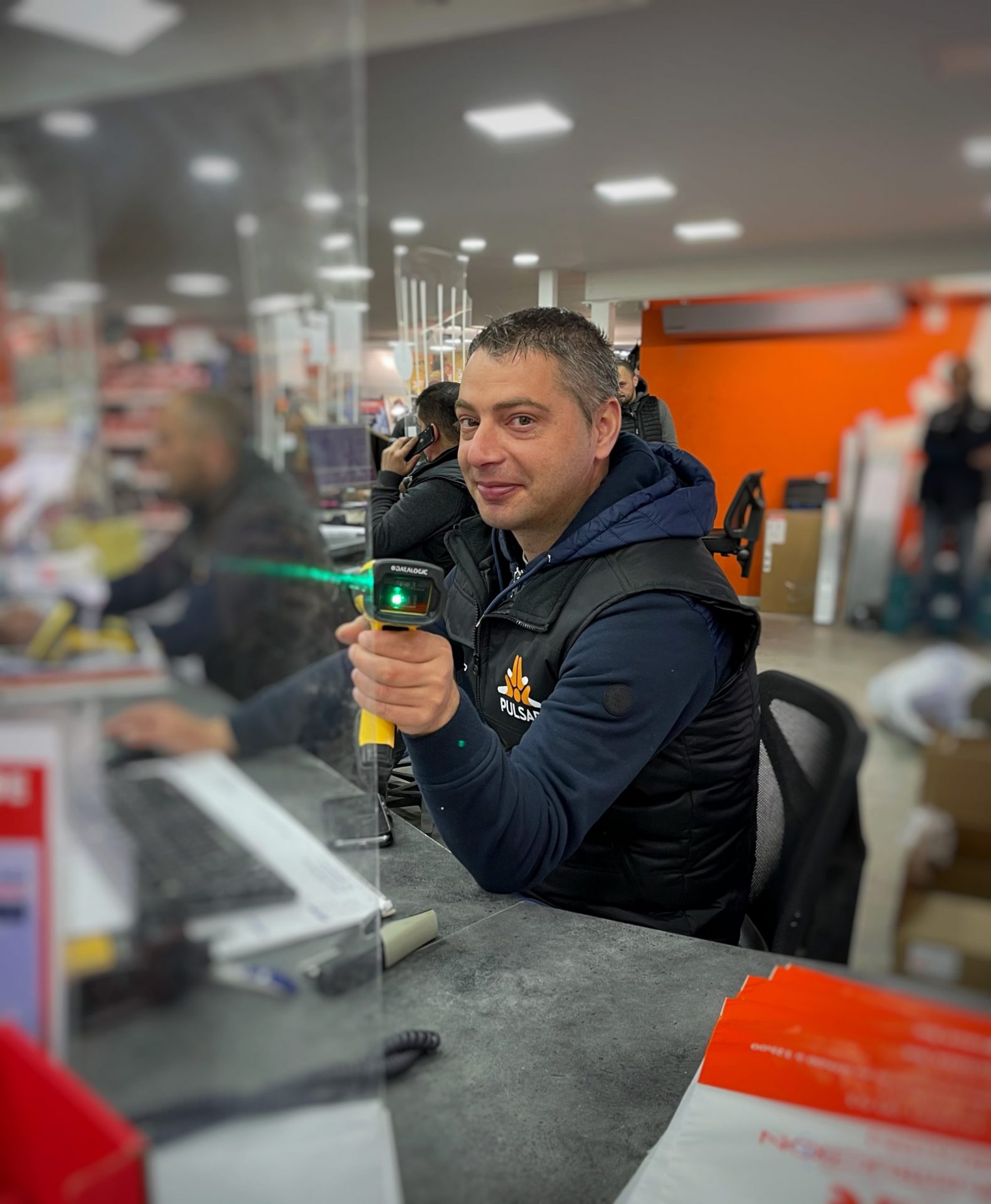 Do you dream of the freedom to experiment, express yourself and evolve?
We are regularly looking for:
• Versatile storekeepers
• Experienced counter salespeople in the building industry
• Warehouse workers