All types of wood for sale
Discover our wide range of construction materials for your wood and carpentry sites . Pulsar Matériaux supplies companies with carpentry and carpentry sites in Brussels and its surroundings. Pulsar Materials specializes in wood and carpentry. Make a direct estimate of the price of custom-made wood and other via our quote request form.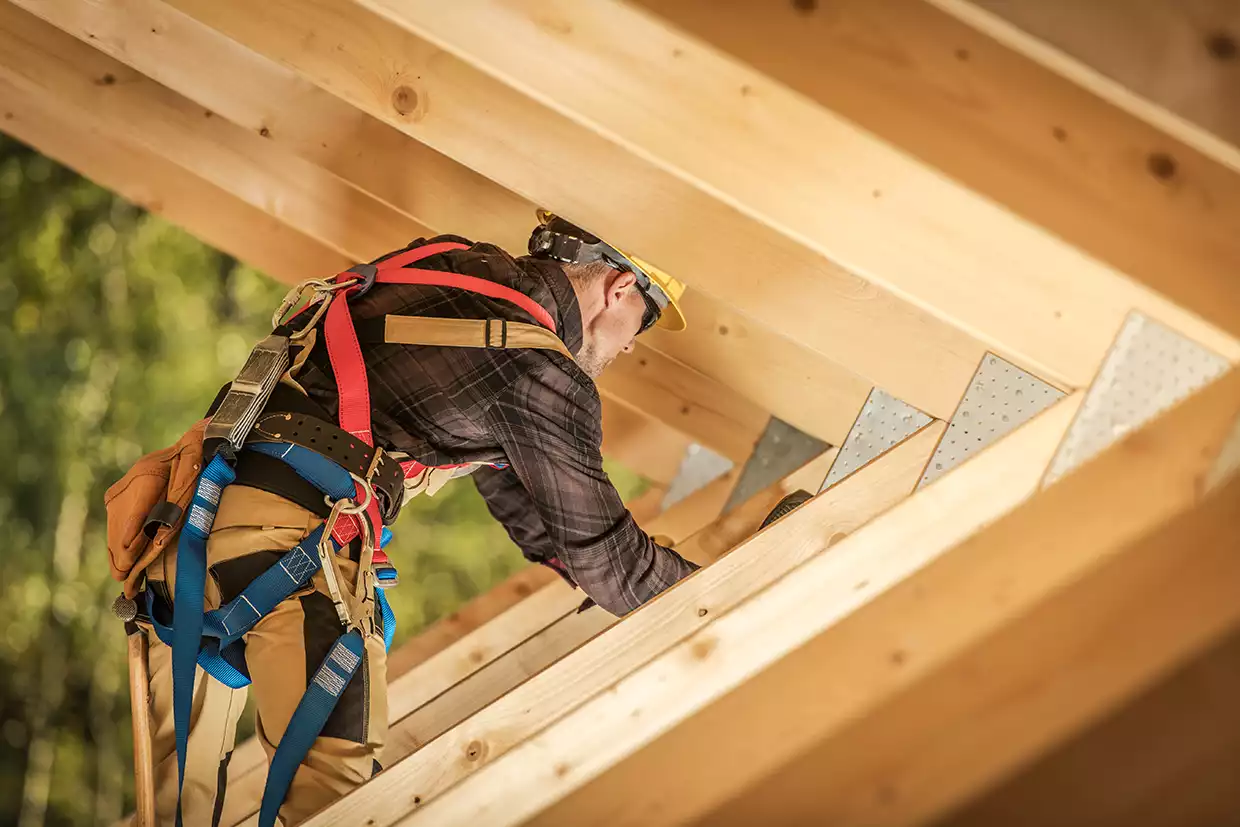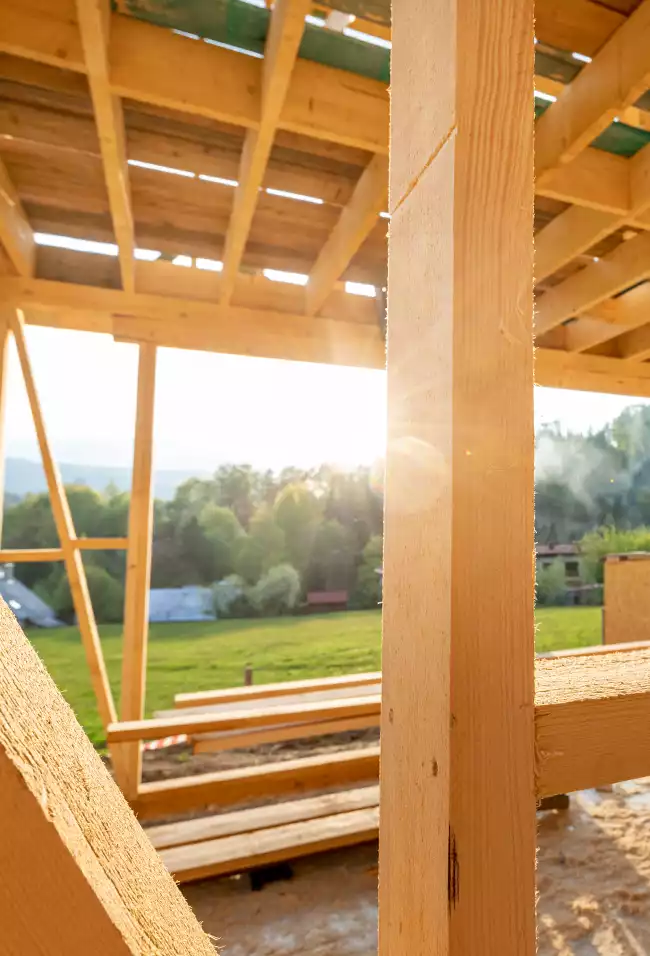 Purchase of building timber in Brussels
Pulsar Materials provides you with materials for woodworking and carpentry. You will find quality products at good prices for your construction sites. Whether you want to supply yourself with different types of wood, quickstep, custom solid wood (oak, beech, birch, walnut, bamboo, alder, elm..) or OSB panels. In our store located in Brussels, you will find products such as: raw hemlock wood, (flooring, planks, parquet, planks and beams), treated wood, paneling, plywood, stakes, wood for terraces, purlin slats and other elements wood and much more. Pulsar Matériaux is your ally for a well-executed project.
Our favorite brands for your woodworking sites
Pulsar Matériaux offers you quality brands for your woodwork and carpentry. To buy wooden panels, structural wood, wood for terraces and all types of wood or other, get advice from our construction professionals and find the brand that best suits your needs and your budget. Discover the different brands we offer for such as: Vortex Panels (decorative and insulating panels) and many more to discover in our wood and panel materials store in Brussels
Frequently asked questions about wood
How to renovate a wooden staircase?
To renovate your wooden staircase, start by identifying the parts that need to be treated. Start by preparing the wood for your staircase. For this, it must be cleaned and sanded. After you've finished smoothing your staircase, it's time to start covering it. To do this, you must choose between painting, varnishing or vitrification. If you want to make your staircase shine again, opt for varnishing or vitrification.
How to drill and screw in hardwood?
Due to their high density, hardwoods make drilling and screwdriving more difficult. How to successfully drill and screw oak, chestnut and other hardwoods without difficulty? Make a pilot hole to prepare the place where the breakthrough will be made. Choose a good drilling speed for an optimal result and a sufficient screw length.
No Results Found
The page you requested could not be found. Try refining your search, or use the navigation above to locate the post.