All building materials for insulation
Discover our wide range of building materials for your insulation sites . Pulsar Matériaux supplies companies with insulation sites in and around Brussels. Discover our products intended for this type of construction site. Pulsar Matériaux is your specialist in insulation, plastering and ceilings in Brussels for professionals and individuals.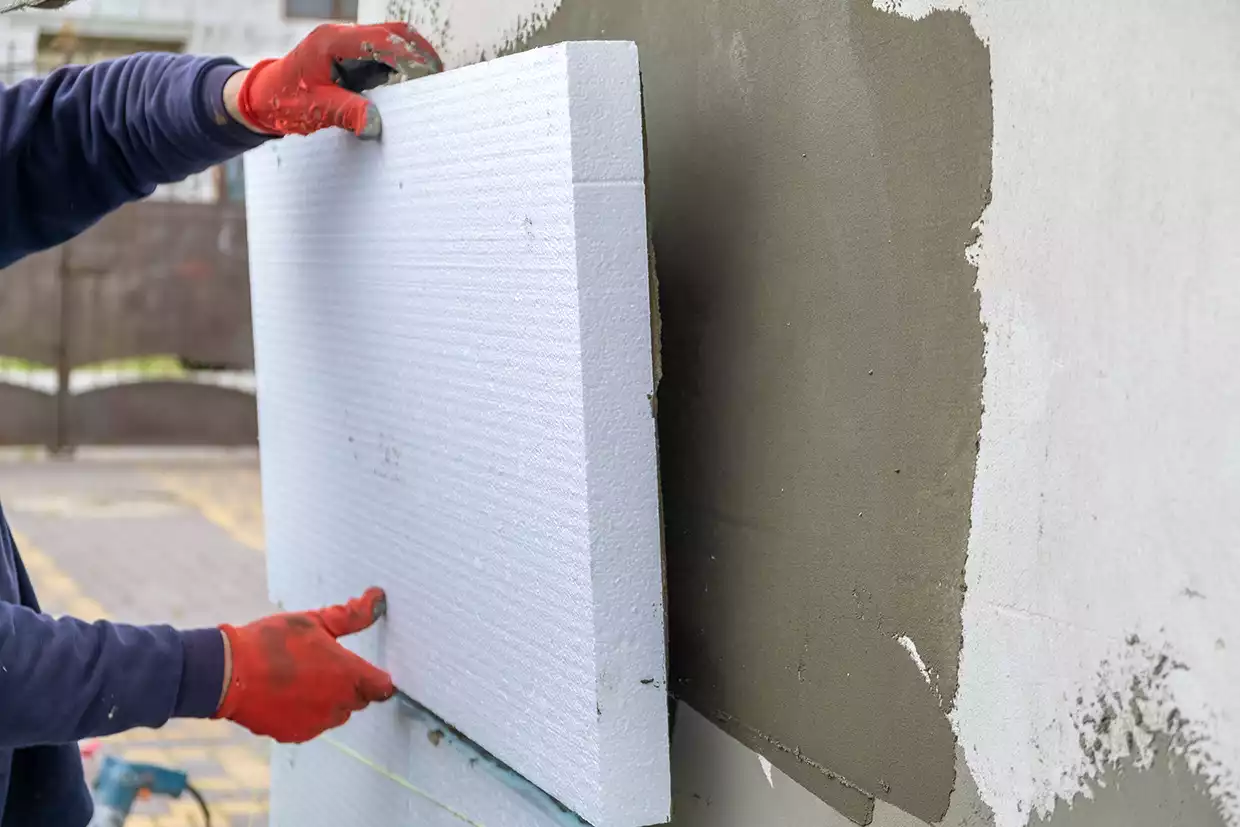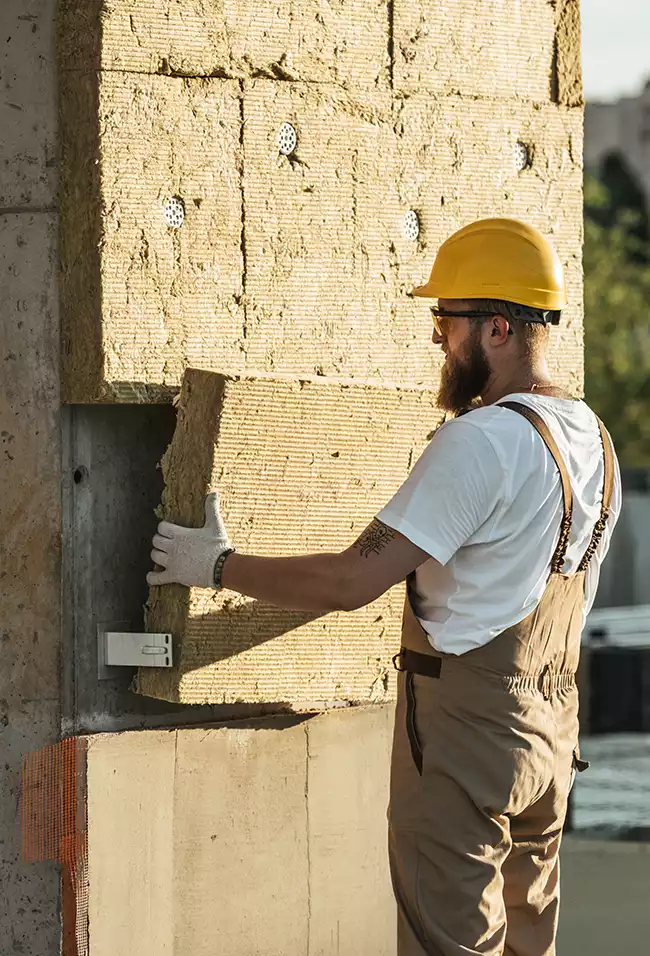 Purchase of tools and materials for insulation
Pulsar Materials provides you with materials for insulation sites. You will find quality products at good prices for your construction sites. In our shop located in Brussels, you will find everything you need to carry out your construction site for an energy-efficient construction. Whether you want to provide yourself with tools for acoustic or thermal insulation, Pulsar Materials is your ally for a well-executed site. Find in our store natural insulation (glass wool, rock wool) for walls, floors, roofing and many others. By choosing energy-efficient products, you will reduce the consumption of natural resources and also your energy costs while preserving your comfort.
Our partner brands for insulation
Pulsar Matériaux offers quality brands for your insulation work. To buy rock wool, synthetic insulation, vapor barriers or other, get advice from our construction professionals and find the products that suit your budget and your needs. Discover the different brands that we offer for your insulation sites such as: Vortex Panels , Knauf, Unilin and many more to discover in our insulation materials store in Brussels.
Frequently Asked Questions About Insulation
How do I insulate my windows?
Considerable heat loss is due to poor window insulation. The main change to be made is to move from single or double glazing or even ultra-insulating or high-performance glazing. This type of glazing allows you to have a gain of almost 80% insulation. The change of glazing is not the only parameter to obtain good insulation, it is also necessary to ensure the performance of its frames.
Can I insulate my house myself?
Yes, you can take care of the insulation of your home yourself. The insulation of a house is a crucial point in the construction of this one so it is better, at times, to delegate this kind of delicate task to a professional in the sector. If you are undertaking this anyway, make sure you have someone with the knowledge and experience to insulate a home.
How thick should my insulation be?
Certain housing insulation regulations are in force in Belgium. Count 4cm for a hollow wall, the ground and 8cm for the roof. Note that to have an optimal insulation it is necessary to count a minimum thickness of 10cm, 6cm for the ground and nearly 15cm for the roof.
No Results Found
The page you requested could not be found. Try refining your search, or use the navigation above to locate the post.