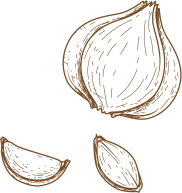 The Puls'COOK is a culinary workshop created by PULSAR MATERIAUX in order to offer the employees of the structure, training from the garden to the plate making the link with the harvests of the Puls'GARDEN over the seasons.
This space was entirely designed by our teams and made with our materials from floor to ceiling.
The Puls'COOK kitchen is equipped to accommodate small groups, with enough space to move around, watch and participate in the development of recipes with a mentor.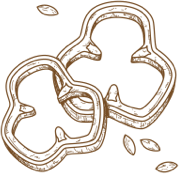 Forgotten ingredients and flavors
It's the big comeback of forgotten vegetables, all those vegetables that we used to eat (at a very remote or more recent time) and which have fallen into disuse, which have disappeared from our baskets, our plates, our memories. .
Certain herbs or wild edible plants can also be classified as forgotten vegetables: our ancestors knew how to appreciate them, but we have lost sight of them.
Let's rediscover today their amazing flavors and their many health benefits. Perfect to vary a little from the traditional carrots, tomatoes and potatoes, they spice up your purées, soups and other small simmered dishes.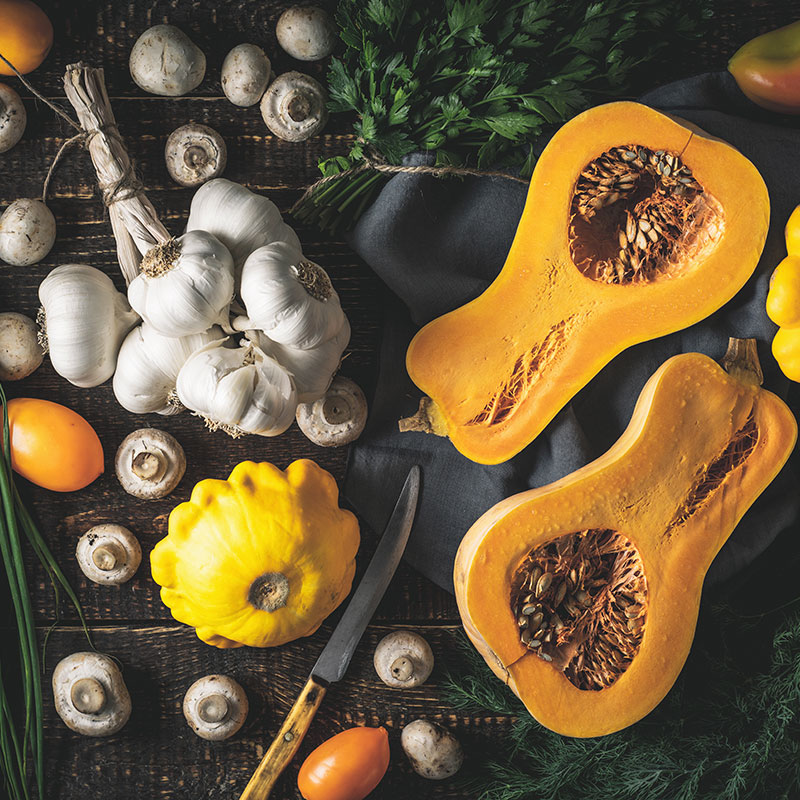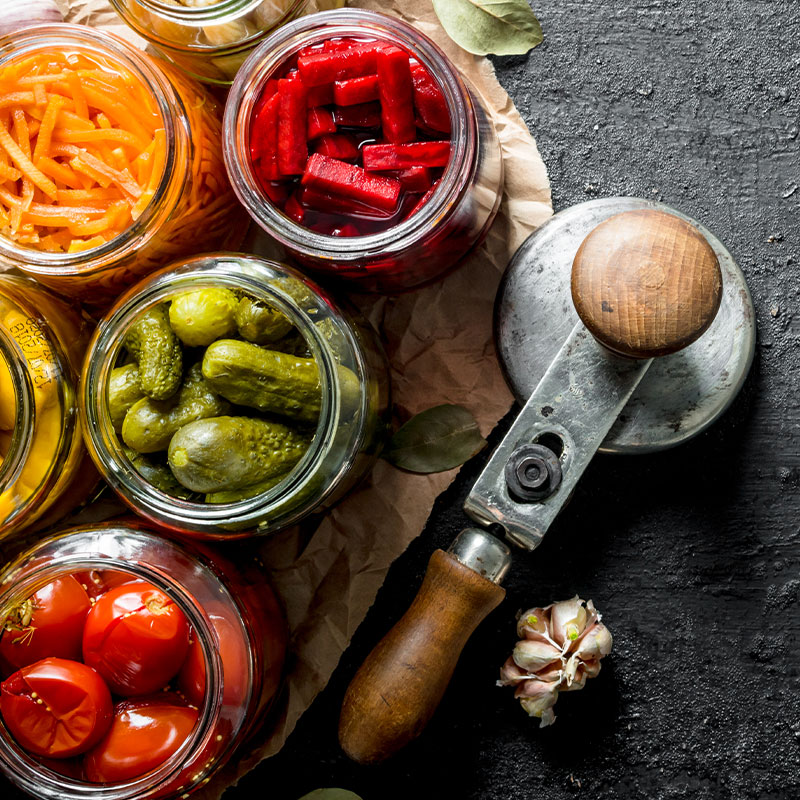 When you have a vegetable garden like ours, you very quickly find yourself with large quantities of fresh vegetables every day.
In order to avoid waste and allow us, for example, to eat tomatoes in winter and thus vary our diet , we introduce our teams to effective conservation processes such as:
Pasteurization

Sterilization

Ultra high temperature treatment (UHT)

Lactofermentation

…
Bye-bye bad habits and hello the taste and benefits of healthy eating!
Resolution n°1: eat more vegetables
Resolution n°2: Reduce your meat consumption
Resolution n°3 : limit food waste
Resolution n°4 : start making homemade food
Resolution n°5: Eat less sugar every day
Resolution n°6: Eat in season
Resolution n°7: Fill up on vitamins with fruit
Let's go for recipes that change and awaken the taste buds.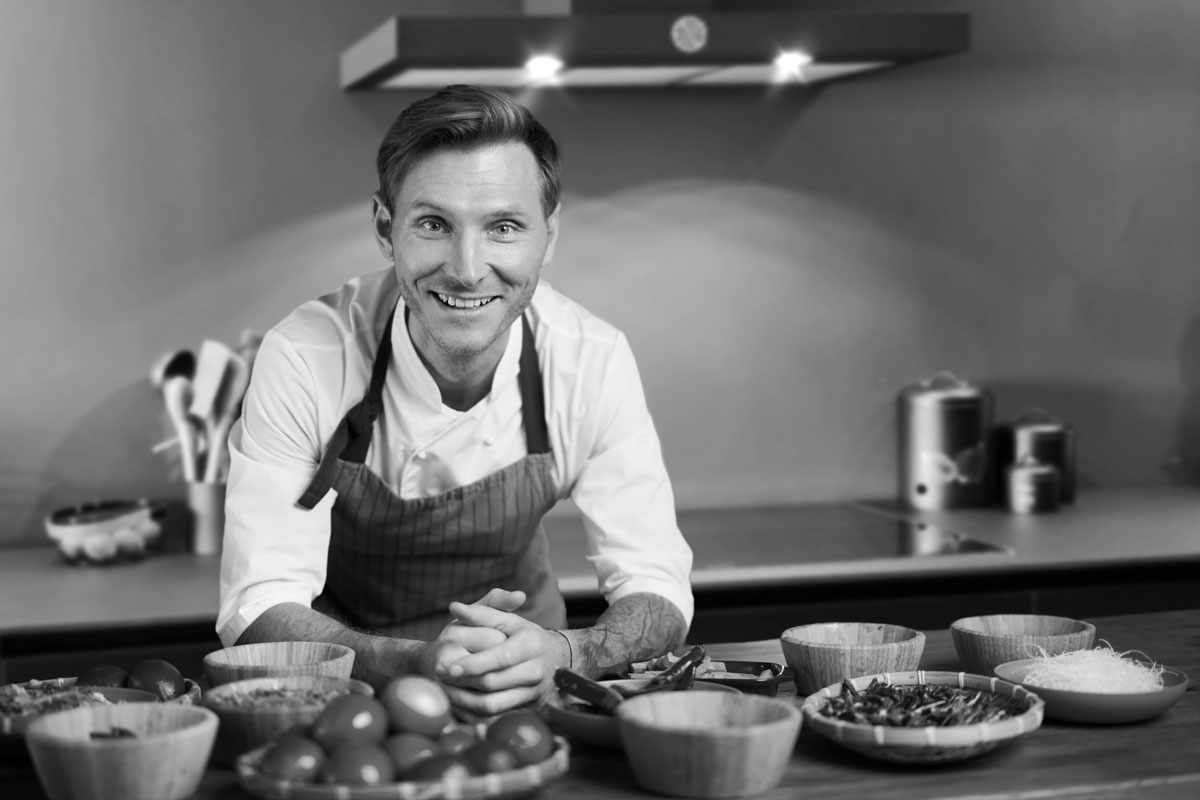 Changing our habits is simple after all.
Junk food, excess sugar and rushed meals have repercussions on our health. Overweight, diabetes, cholesterol, fatigue, stress… By dint of eating anything, anyhow, our body goes off the rails.
At Puls'COOK, we share and exchange together and awaken the senses, for personal and collective well-being on a daily basis .