All our products for tools
Discover our wide range of products and tools for your sites and constructions. Pulsar Matériaux supplies companies with construction sites in Brussels and its surroundings. Discover our products for this type of construction site.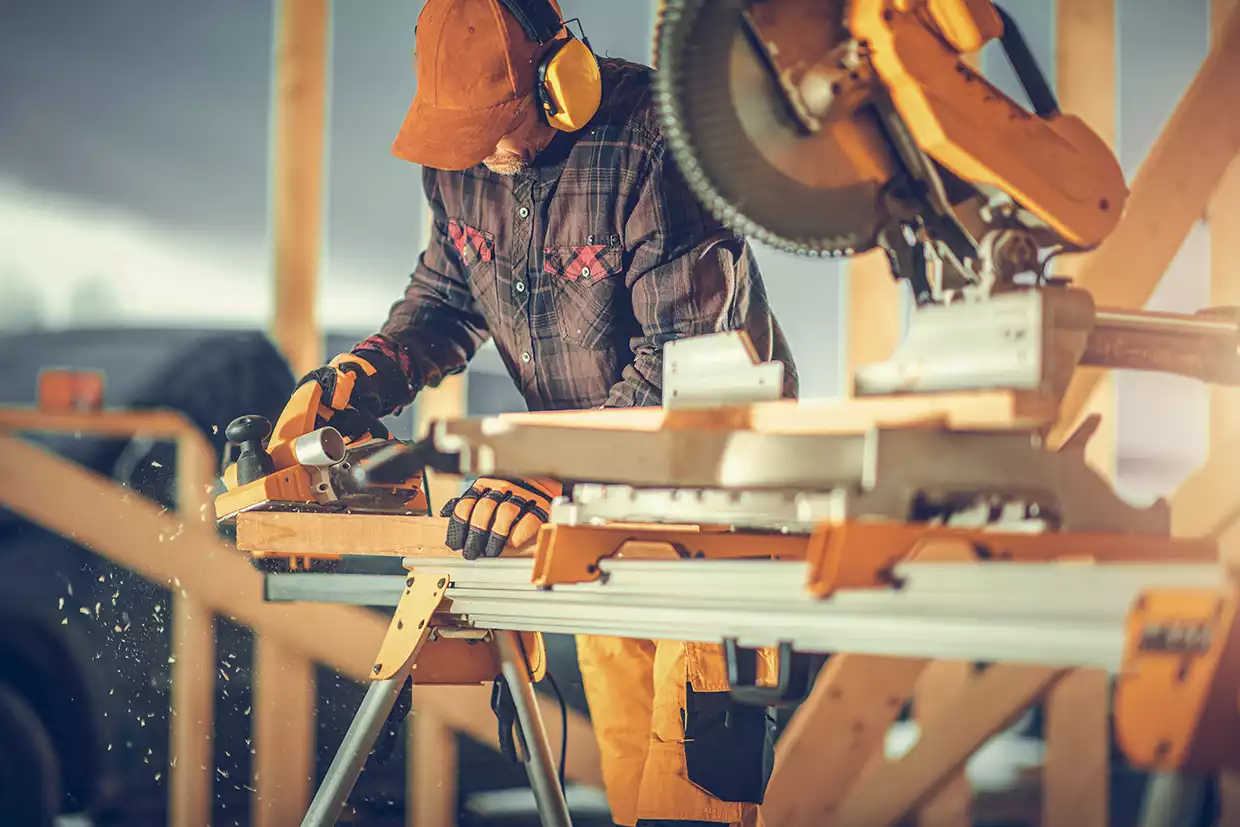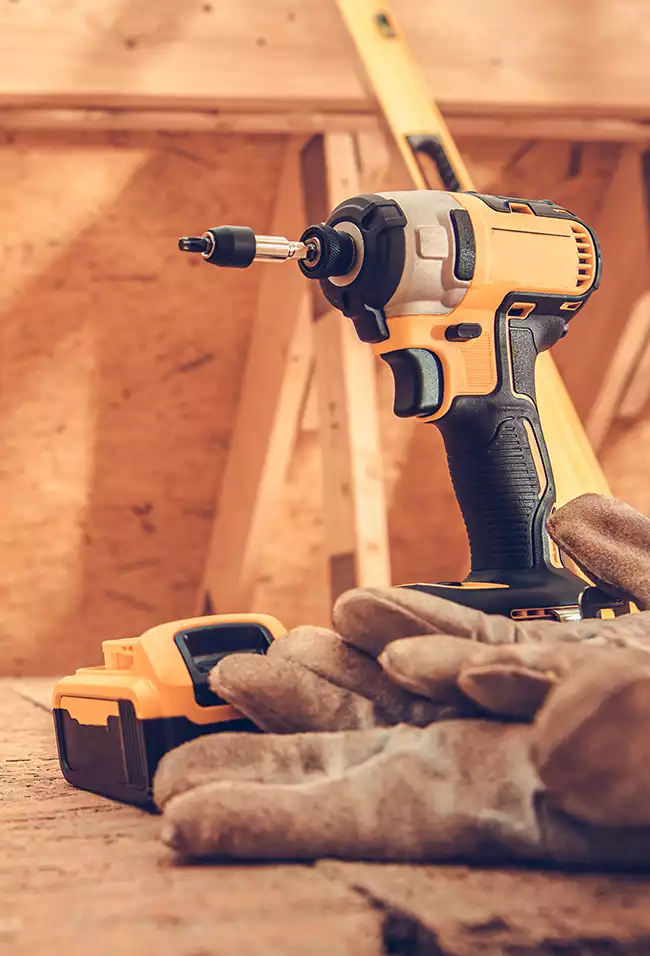 Purchase of tools and products for tools
Pulsar Materials provides you with materials and tools for construction sites or small DIY jobs. You will find quality products at good prices for your construction sites. In our shop located in Brussels, you will find everything you need to carry out your project with quality tools at good prices. Whether you want to provide cleaning tools, saws, pliers, screwdrivers, welding equipment, drills, screwdrivers or even sanders, Pulsar Materials is your ally for a well-executed site. Discover below our different tools and products to be well equipped.
Our favorite brands your tools on site
Pulsar Matériaux offers you quality brands. To buy screwing tools, manual cutting tools, screws and nails or other, get advice from our construction professionals and find the brand that suits you best. Discover the different brands we offer for tools such as: Makita, Dewalt (power tools) and many more to discover in our building materials and tools store in Brussels
No Results Found
The page you requested could not be found. Try refining your search, or use the navigation above to locate the post.