Our building materials for roofing
Discover our wide range of construction materials for your 
roofing
 sites . 

Pulsar Matériaux supplies companies with construction sites in Brussels and its surroundings. Discover our products for this type of construction site.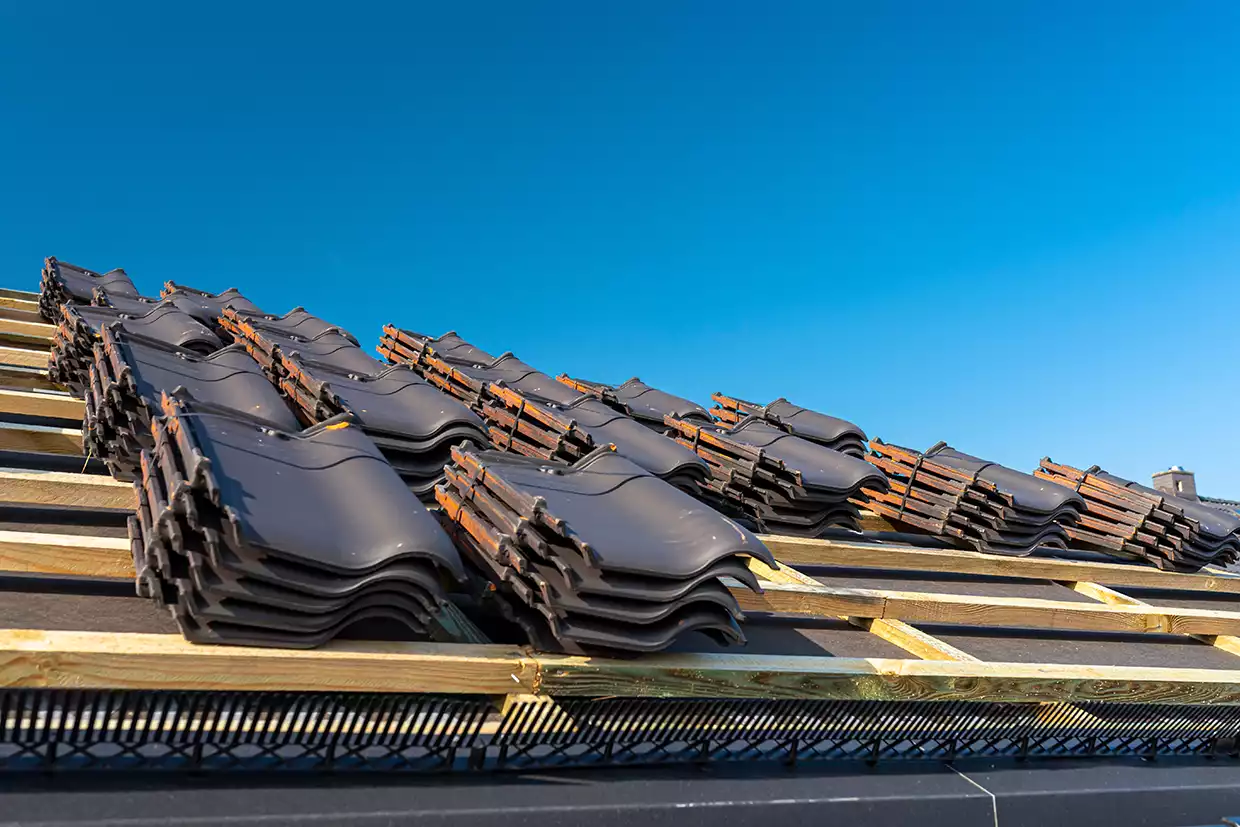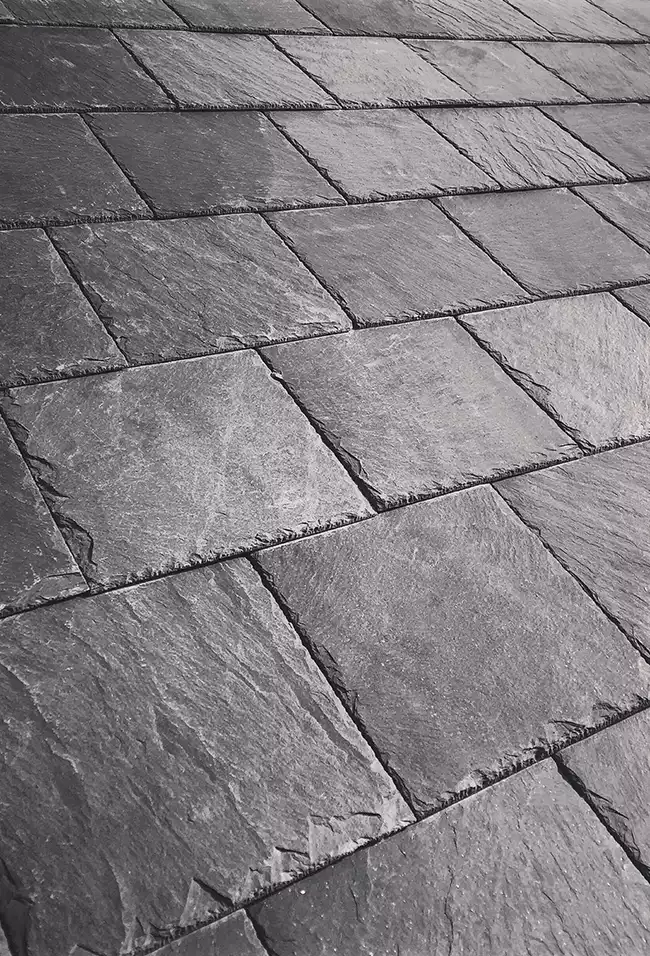 Purchase of roofing materials and coating
Pulsar Materials provides you with materials for roofing sites . You will find quality products at good prices for your construction sites in Brussels and Belgium. In our shop located in Brussels, you will find everything you need to carry out your project. Whether you want to supply yourself with tools for insulation products, mechanical tiles, EPDM waterproofing, flat tiles, slates, zinc work, or panels, Pulsar Materials is your ally for a well-executed site. Discover our different products for your roofing sites below .
Our favorite brands for roofing work in Brussels
Pulsar Materials offers you quality brands for your roofing construction and renovation work. To buy slates, gutters, tiles or other, get advice from our construction professionals and find the brand that suits you best. Discover below the different brands we offer for roofing materials and tools
Roofing Frequently Asked Questions
How do I know if my roof needs to be redone?
The average lifespan of a roof is around 30 years. It is still important to carry out inspections regularly. You can check the condition of the frame yourself or hire a professional. It is essential to do a thorough interior check . Try to spot the presence of fungi, parasites, mold or moisture. For exterior control, pay attention to these points: the gutters, the tiles, the ridge and the joints.
How do I clean my roof?
To clean a roof effectively, you must use a quality product such as a roof moss remover. There are different types: no-rinse defoamers, concentrated and solvent defoamers and fast-acting defoamers. But what products should you avoid when cleaning your roof? Some cleaning products will degrade the roof and reduce its lifespan, such as chlorine and bleach.
No Results Found
The page you requested could not be found. Try refining your search, or use the navigation above to locate the post.