HAIRDRESSER & BARBER
Puls'Hair.
You understood it a long time ago, the well-being of our employees is our priority!
With our hair salon, the Puls'HAIR, we have a relaxation area where everyone can take care of their hair, beard and face.
Open to our employees every Saturday!
THE LIVING ROOM
Made with 

our materials

From floor to ceiling, this hairdressing salon was built entirely with products sold at PULSAR MATERIAUX , in a modern, sleek and soothing design.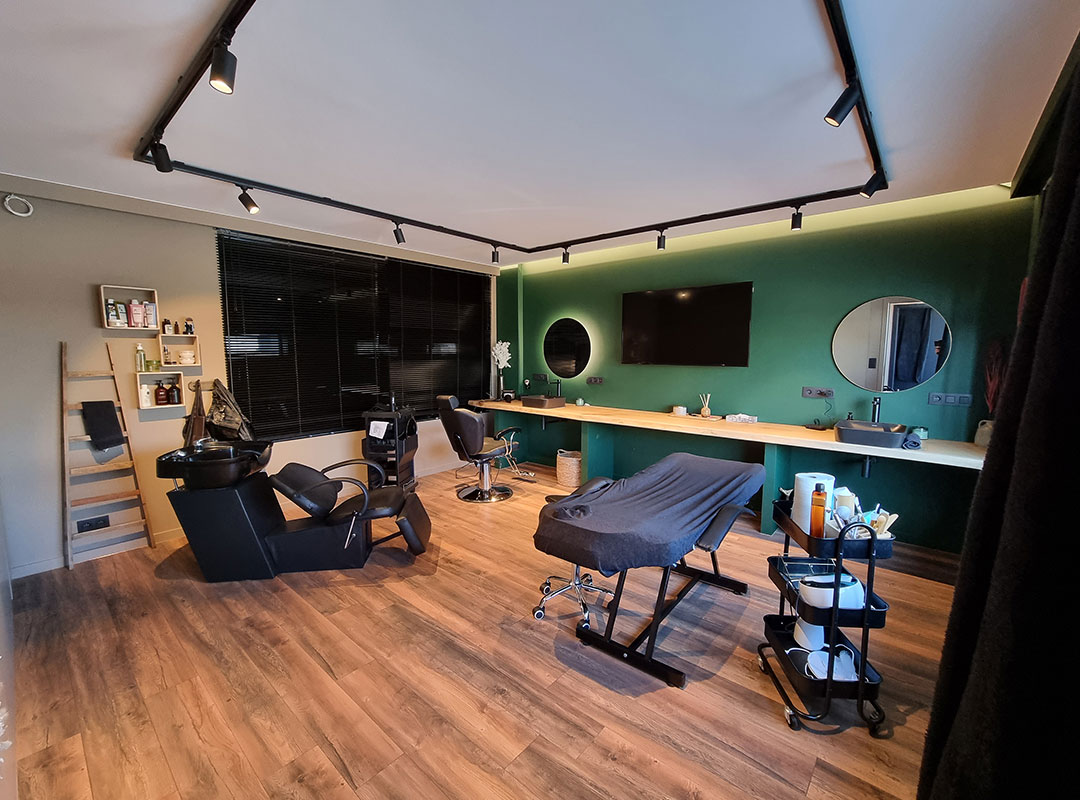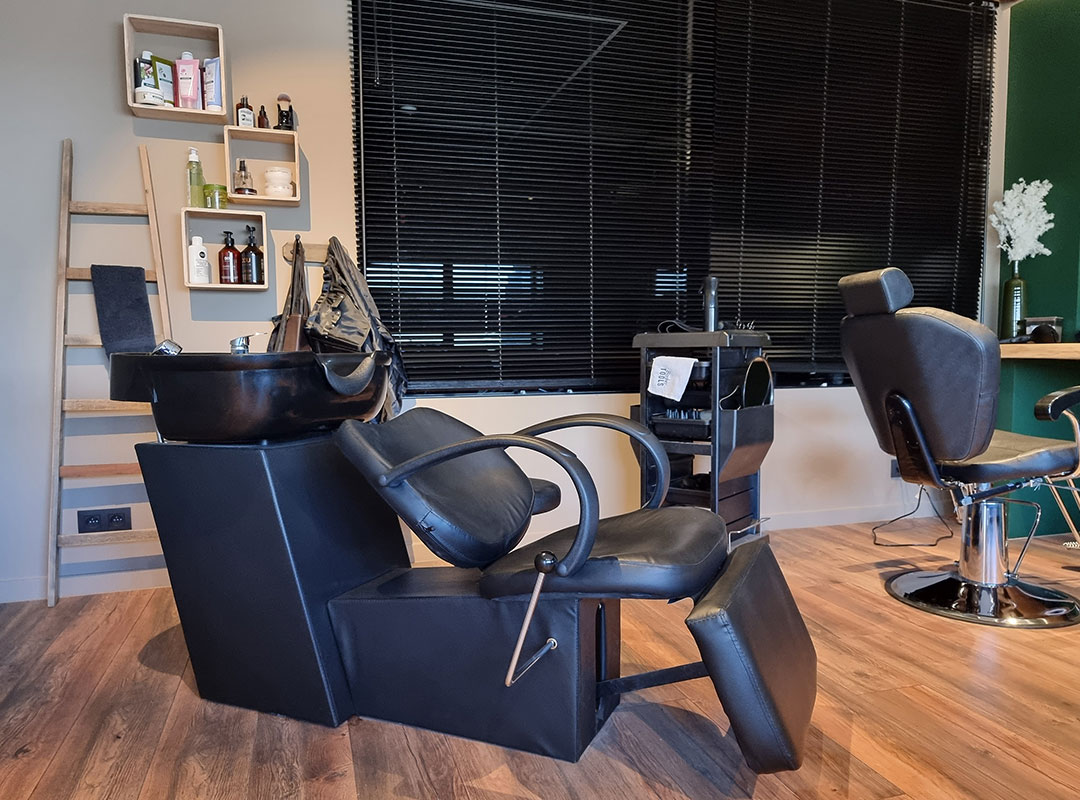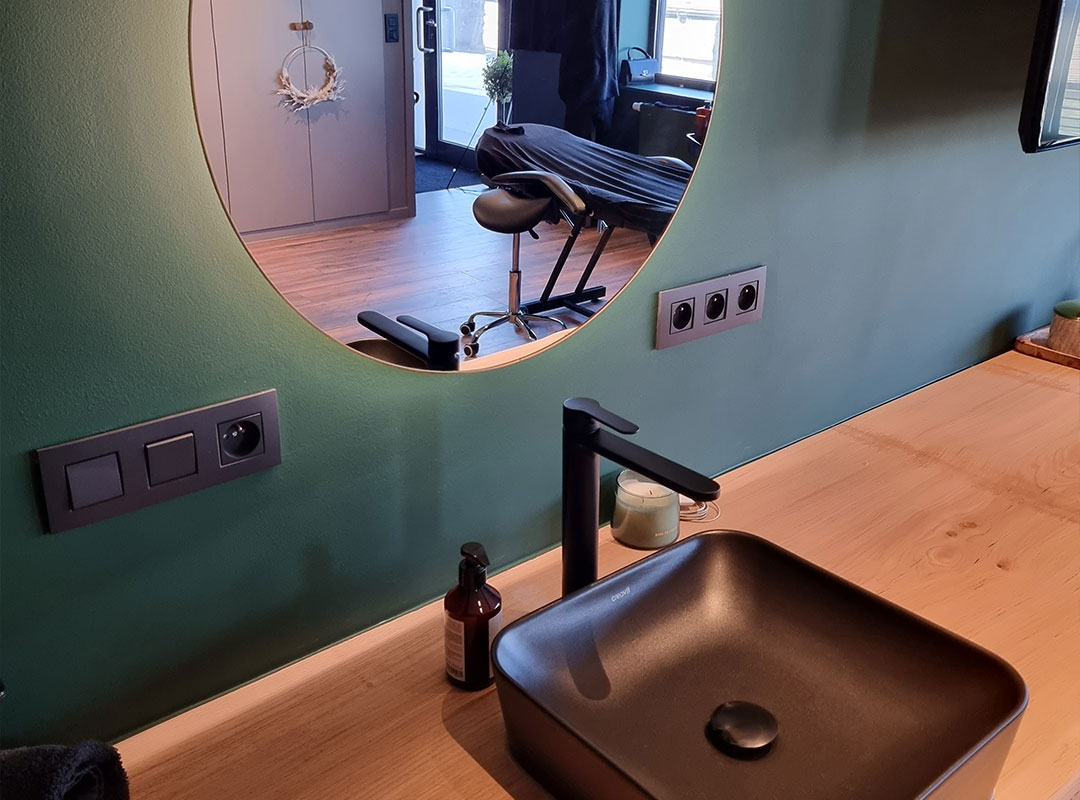 IN SHORT
This is what we offer 
our employees.
Natural products
Our desire is and will remain to always respect nature in each of our projects. This is why we choose as much as possible natural and organic products.
Care
More than a trip to the hairdresser, it's a real moment of relaxation to take care of yourself.Feeling good is one of the keys to performing in your job!
Hair & beard
At Puls'HAIR, we offer a wide choice of hair and beard services, from classic to modern cuts.