Everything for your paint job
Discover our wide range of materials and tools for your painting projects . Pulsar Matériaux supplies companies with building sites and painting works in Brussels and its surroundings. Discover our products intended for this type of construction site. You can also have it delivered to the site within 2 hours.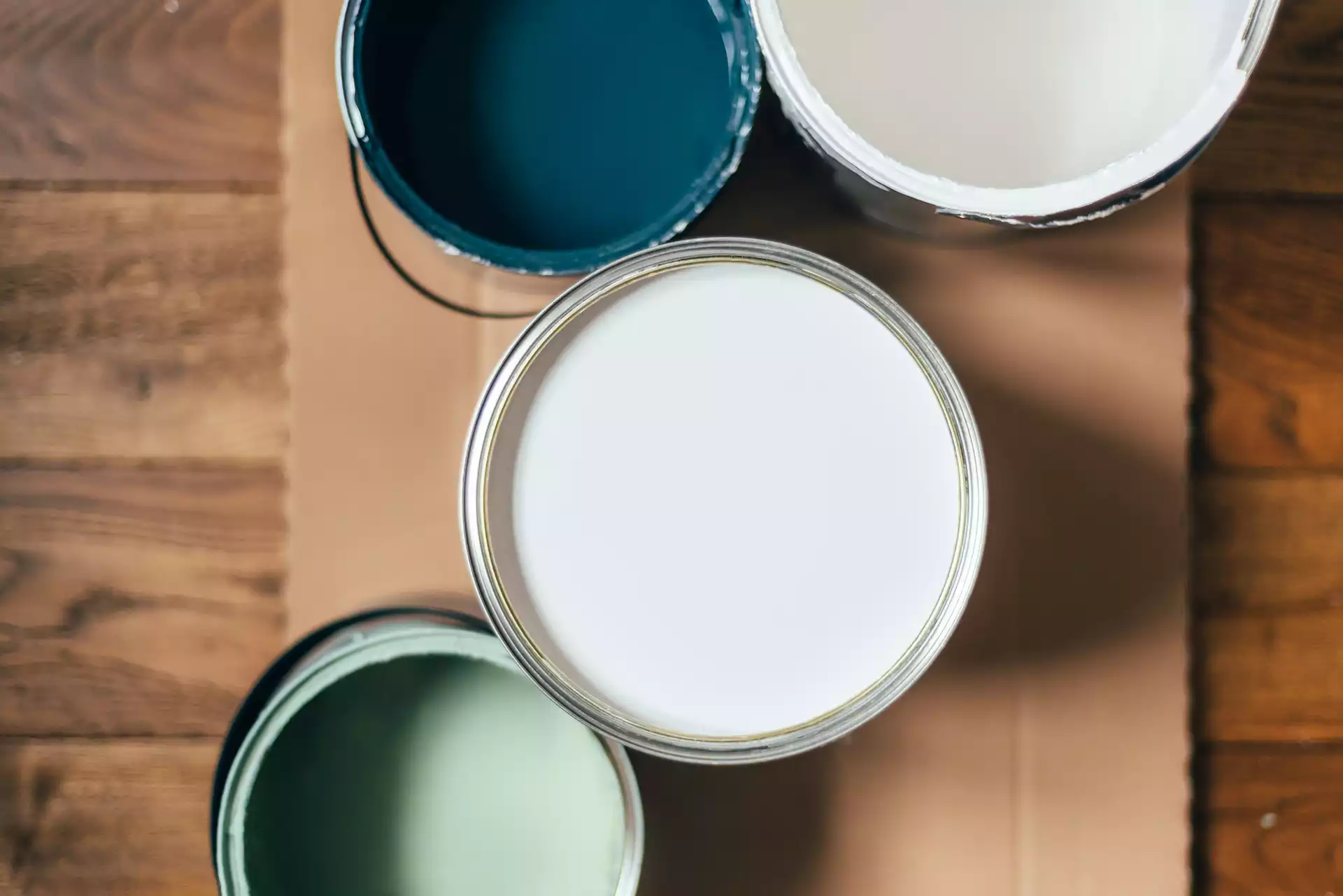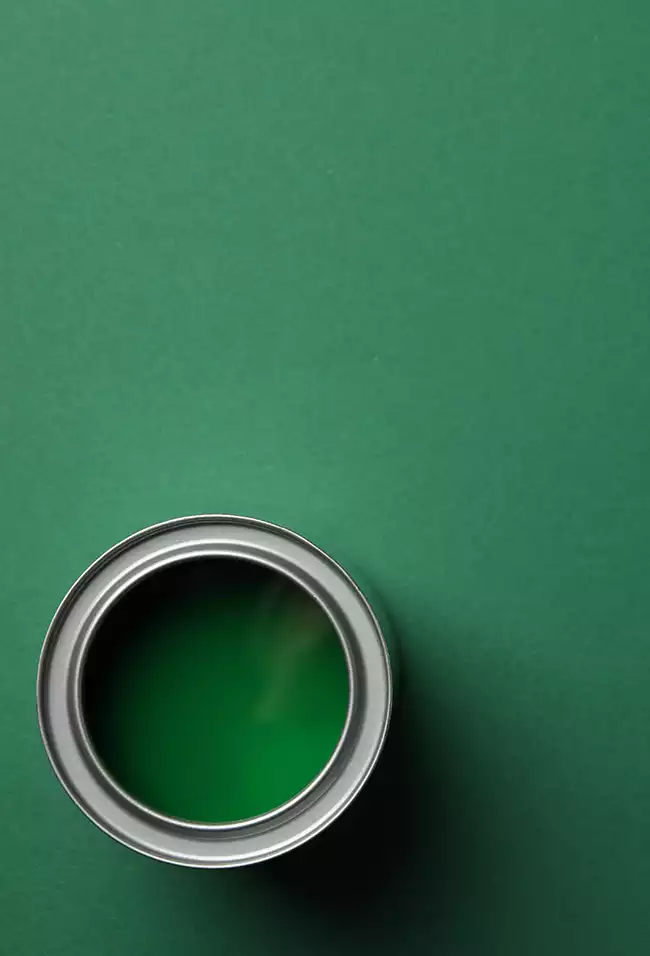 Our tools and materials for painting in Brussels
Pulsar Materials provides you with materials and tools for painting sites. You will find quality products at good prices for your construction sites. In our shop located in Brussels, you will find everything you need to carry out your painting work. Take advantage of our in-store services and choose the shade you need, we can recreate all possible shades. Whether you want to supply yourself with paint and building chemistry products or paint accessories, Pulsar Materials is your ally for a well-executed project. Discover our different products and paints below.
Our favorite paint brands
Pulsar Matériaux offers you quality brands for your painting work. To buy exterior and interior paint, custom colors, painting tools or other, get advice from our construction professionals and find the brand that suits you best. Discover the different brands we offer for your painting work such as: Sigma, Trimetal (paints), Rimann (finishes, glues, coatings, etc.) and many more to discover in our paint materials store in Brussels .
Paint Frequently Asked Questions
How to recognize the quality of a painting?
The ingredients used influence the quality of the paint. If the ingredients that make up the paint (pigments, resins, etc.) are of high quality, the paint will be too. The "rich" paint has more coverage, cleans up better and has a better overall appearance.
No Results Found
The page you requested could not be found. Try refining your search, or use the navigation above to locate the post.