All the tiles
for your work
Discover our wide range of tiling for your interior design projects . Pulsar Matériaux supplies contractors in need of quality tiling in Brussels and the surrounding area. Discover our different ranges of tiles available in store. Make an estimate of the price of tiling, mosaic and natural stone directly via our quote request form.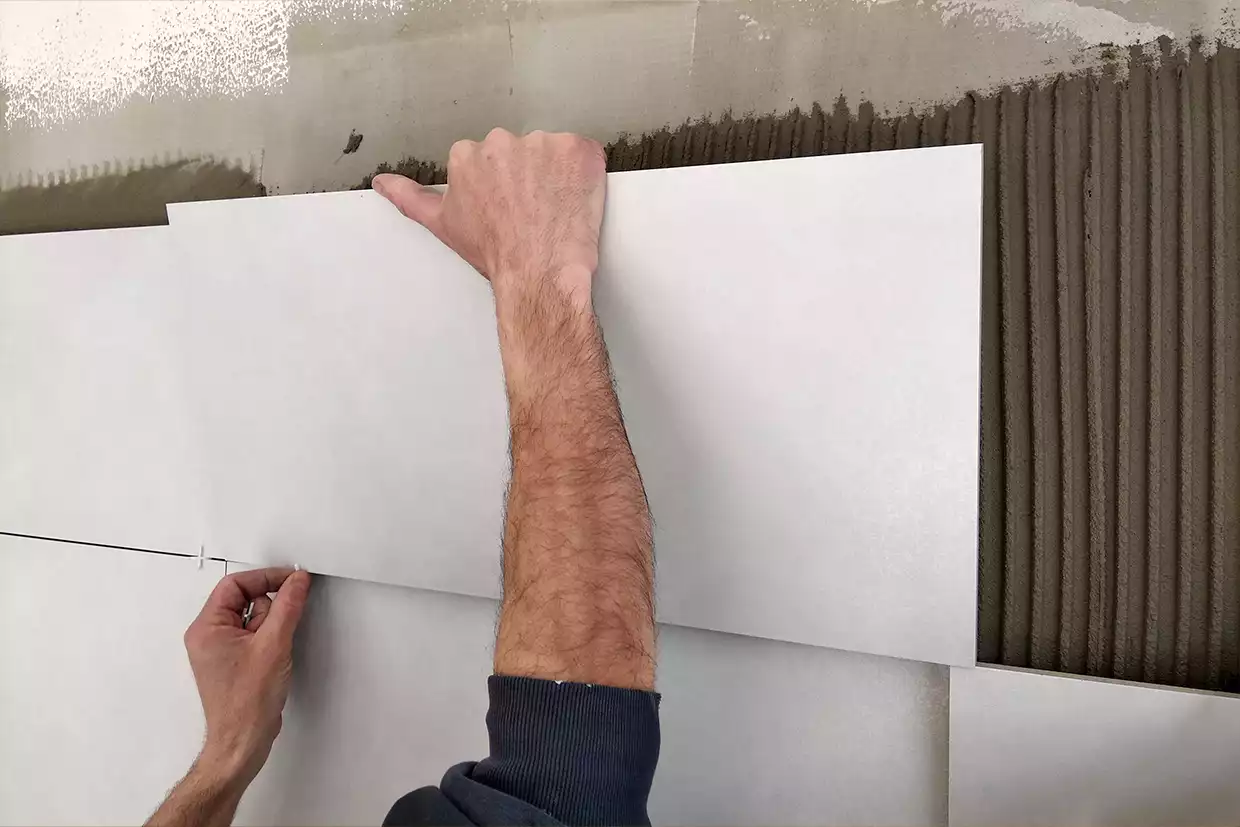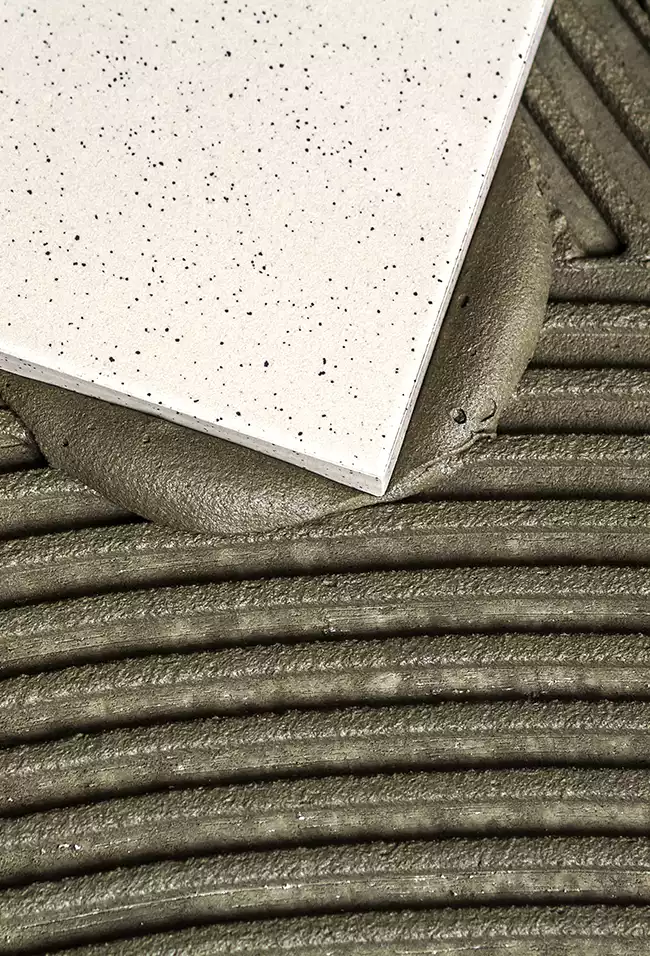 Purchase of tiles, natural stone and mosaic
Pulsar Materials provides you with materials for laying or renovating tiling, natural stone, mosaic and others . You will find quality products at good prices for your construction sites in Belgium. In our shop, you will find everything you need to complete your project. Whether you want to supply yourself with wall tiles for the bathroom or a resistant tile for your terrace, we have what you need.
Our favorite brands for your tiles
Pulsar Matériaux offers quality brands for your tiles. To buy the product you need, get advice from our construction professionals and find the brand that best suits your budget and your needs. Discover below the different brands we offer for tiling that suits your needs and your budget.
Tiling Frequently Asked Questions
What type of tile to use for a kitchen, living room or bathroom floor?
To lay new tiles in your kitchen, bathroom or living room, you have a wide choice available in store. We have product references adapting to all possible rooms and for all tastes. Think about the characteristics your room needs or ask advice from our experts who are at your disposal.
What is the minimum thickness for interior tiling?
For interior tiling, count a minimum thickness of 6 millimeters. To benefit from such a low thickness, provide yourself with a resistant tiling.
What is the minimum thickness for exterior tiling?
To lay outdoor tiles, count between 9 and 10 millimeters thick to obtain a solid and durable product.
No Results Found
The page you requested could not be found. Try refining your search, or use the navigation above to locate the post.