All construction materials for completion
Discover our wide range of construction materials for your completion, partition renovation and much more. Pulsar Materials supplies companies with completion projects in Brussels and surroundings. Discover our products for this type of project. Pulsar Materials is your specialist in insulation, renovations for partitions and ceilings in Brussels for professionals and individuals.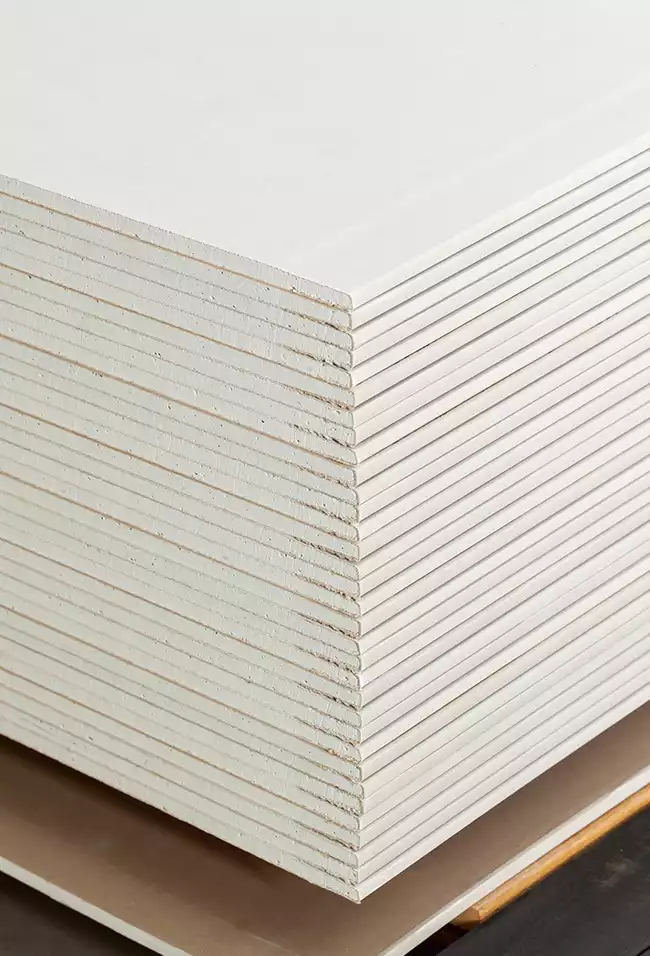 Purchase of tools and materials for completion and insulation
Pulsar Materials provides you with materials for completion and insulation projects. You will find quality products at good prices for your projects. In our store located in Brussels, you will find all the materials and tools you need to successfully complete your energy-efficient construction project. Whether you want to supply yourself with tools for optimal insulation or to perform a high-quality completion, Pulsar Materials is your ally for a well-done project. Find in our store insulators, plasterboard, rolls and insulation panels and much more.
Our partner brands for completion
Pulsar Materials offers the best brands for your completion work. To buy crack resin, repair glue, adhesion primer or other, be advised by our renovation and construction professionals and find the tools, materials and products that suit your needs. Discover the different brands we offer for your completion projects such as: Vortex Panels, Knauf and many others to discover in our completion materials store in Brussels.
No Results Found
The page you requested could not be found. Try refining your search, or use the navigation above to locate the post.