Shop for signs and plaques
Discover our wide range of panels for your interior and exterior construction or renovation projects: multiplex panels, betonplex, OSB panels, formwork panels, MDF panels, acoustic panels, and much more. Pulsar Materials provides companies with construction sites and works in Brussels and its surroundings. Make a direct estimate of the price of your construction panels via our quote request form. You can also have your panels delivered to your site within 2 hours, regardless of the quantity.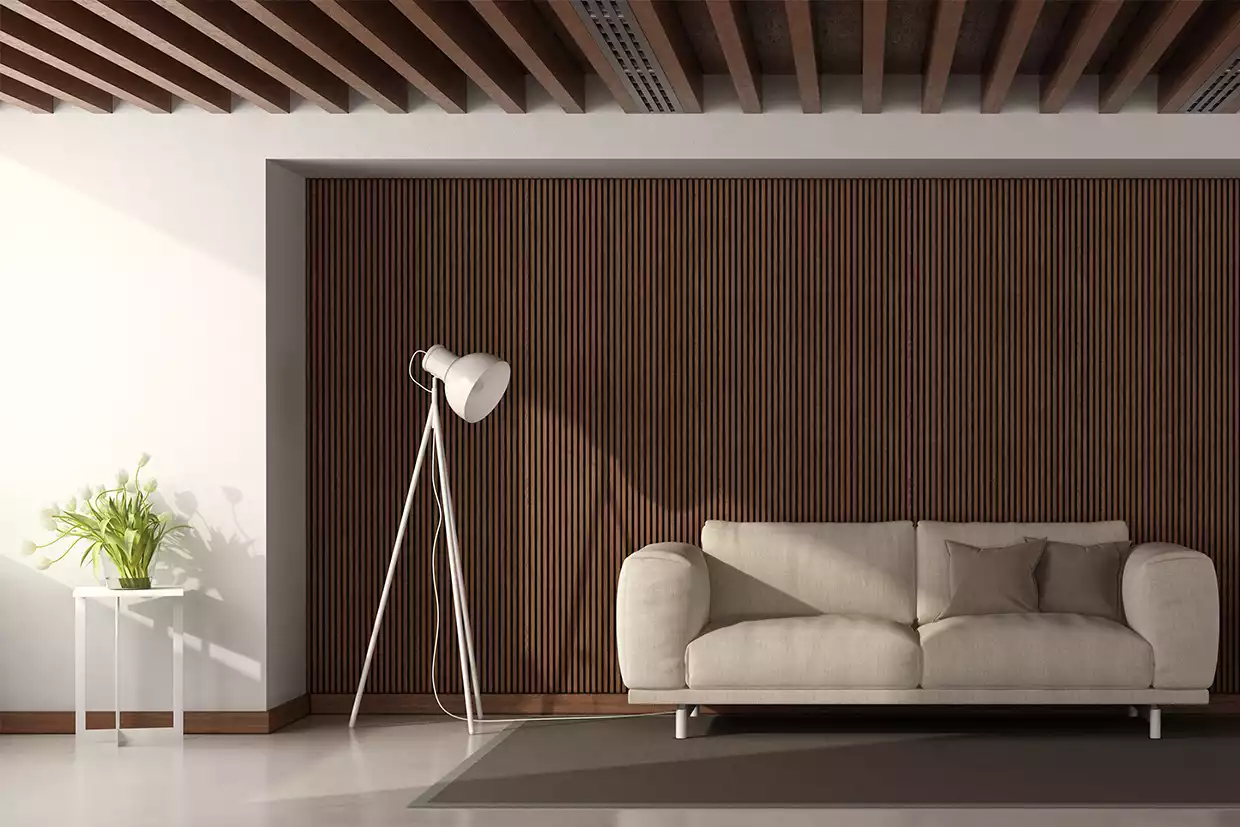 Purchase of signs and plaques in Brussels
Pulsar Matériaux supplies all types of panels at the right price. You will find quality panels at good prices for your interior and exterior construction sites. If you want to buy different types of construction panels, Pulsar Matériaux has what you need. In our Brussels shop, you will find panels and sheets such as: mounting panels, corner panels, construction panels, landscaping panels and much more. Pulsar Matériaux is your ally for a well executed construction site.
Our popular panels and boards: MDF, OSB, Betonplex and multiplex
Our favourite brands of panels and signs At the right price
Pulsar Matériaux offers you quality brands for your construction or renovation work. To buy building panels or other, let our professionals advise you. Discover the different brands that we offer such as: Vortex Panels and many others to discover in our construction panels shop in Brussels
No Results Found
The page you requested could not be found. Try refining your search, or use the navigation above to locate the post.