Everything for your structural works
To tackle big jobs, you need to have the right tools. Discover our wide range of construction materials for your structural work sites . Pulsar Matériaux supplies contractors with structural work sites in and around Brussels. In our store, you will find materials for structural work such as aggregates, sand, gravel, concrete, bricks, scrap metal and framework. You can also have it delivered to the site within 2 hours.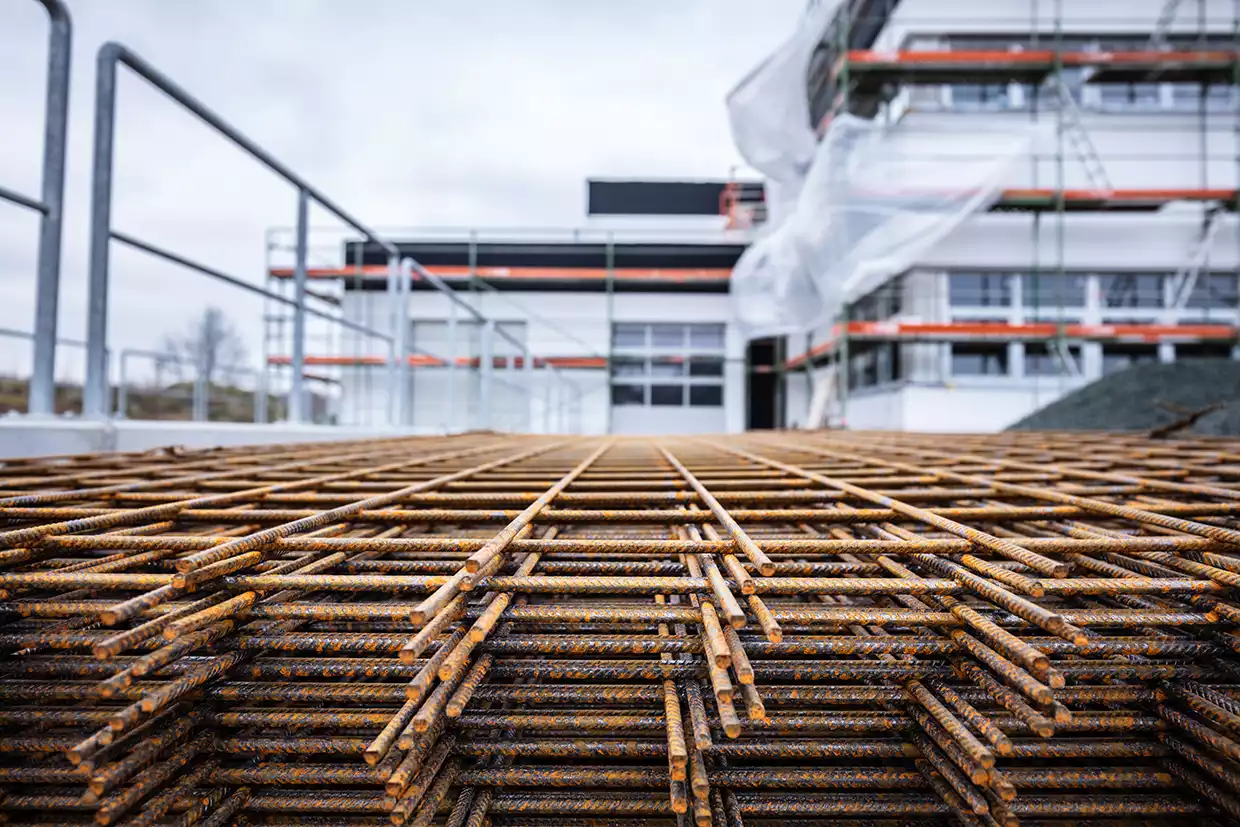 Our tools and materials for structural work in Brussels
Pulsar Materials provides you with materials for structural work sites. You will find quality products at good prices for your construction sites in Brussels and throughout Belgium. In our shop you will find everything you need to carry out your project. Whether you want to supply yourself with concrete blocks, tiles or even paint, Pulsar Materials is your ally for a well-executed project. Discover below our various products for your construction sites.
Our " shell " partner brands
Pulsar Matériaux offers quality brands for your structural work . To buy concrete, tiles, sand, gravel, scrap iron or other, get advice from our construction professionals and find the brand that suits you best. Discover the different brands we offer for structural materials such as: H+H (cellular blocks), Coeck (concrete blocks, lintels, etc.), Dumoulin and many more to discover in our building materials store for structural work in Brussels
Frequently asked questions about structural work
How to choose your structural work materials?
Here is the list of the most popular shell materials: construction wood, monomur brick, cellular concrete or thermostone, wood frame with hemp concrete, insulating glass, straw, cob, steel. Everyone must consider their quality in terms of insulation, durability and price in a context of strong fluctuations.
How to waterproof buried walls?
To waterproof the buried parts of your building, our construction experts suggest using waterproofing mortar to be applied directly to your masonry. This one is resistant to embankments without additional protection
How to embed bars in concrete?
To successfully seal irons in concrete, we strongly advise you to use high performance sealing, keying and wedging mortar.
How long should I wait before unmolding the plaster from the mould?
The drying time depends on the material of the mould. It takes at least 72 hours and more if you can. Then leave to dry well in the open air.
No Results Found
The page you requested could not be found. Try refining your search, or use the navigation above to locate the post.