Discover our wide range of hardware items for your building sites, renovation and works. Pulsar Matériaux supplies companies with building sites and works in Brussels and its surroundings. Discover our hardware products and tools available in shop. You will find all the tools and parts you need in your Pulsar Matériaux shop.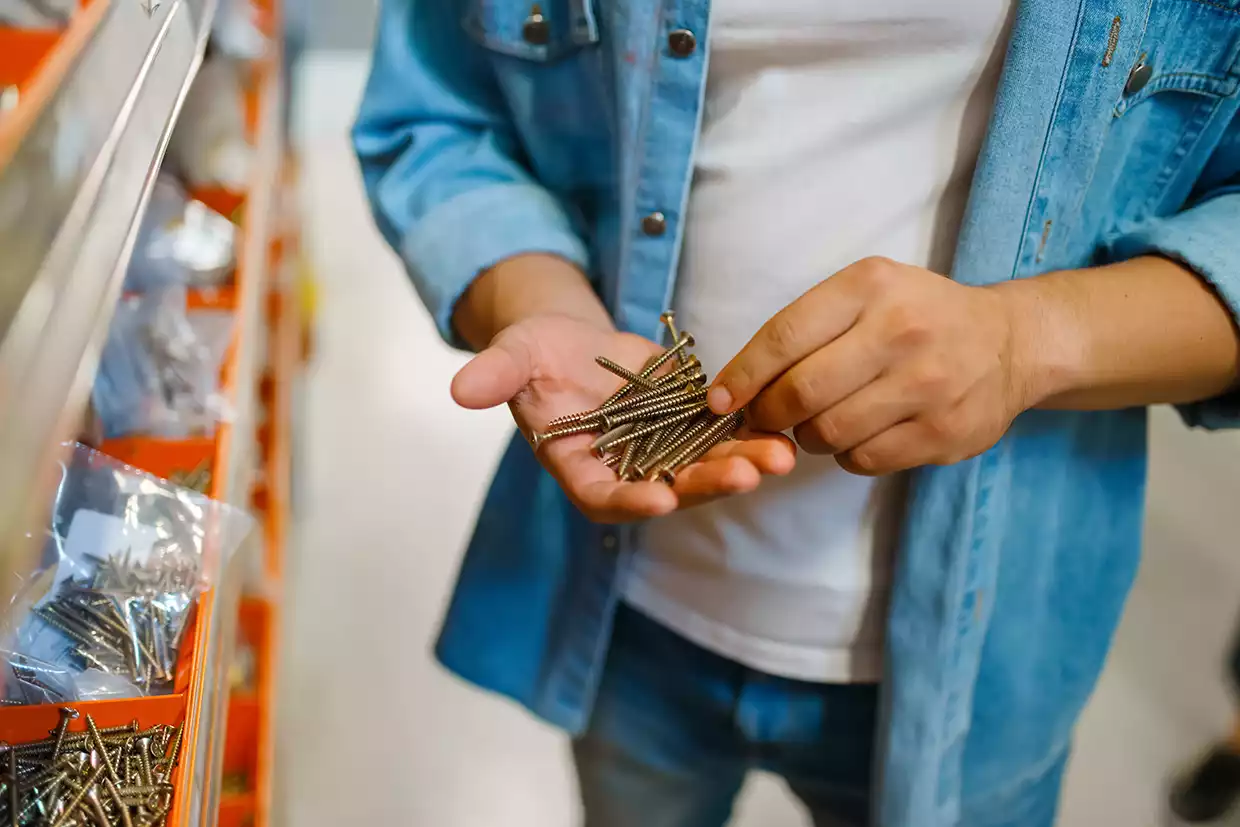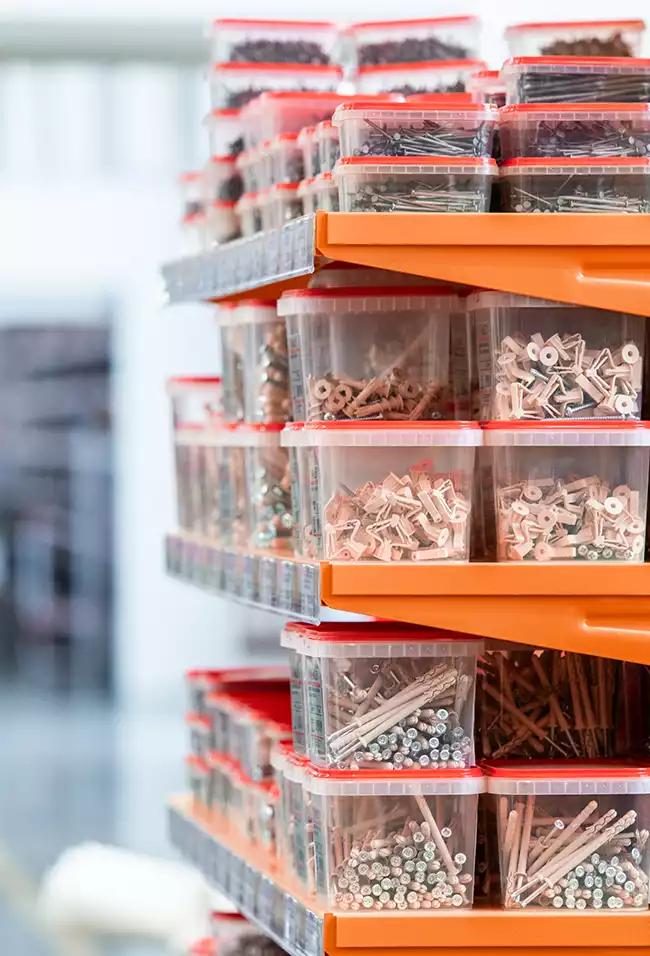 The best tools and hardware
Pulsar Matériaux supplies you with hardware items. You will find quality products at good prices for your tools and hardware. In our shop located in Brussels, you will find everything you need to complete your work. Whether you want to buy nails, locks, padlocks, house numbers, mailboxes, screwing materials or other, Pulsar Matériaux is your ally. Discover below our different articles available.
Our favourite hardware brands
Pulsar Matériaux offers the best brands for your works and sites in Brussels and everywhere in Belgium. To buy straps, nails, ropes, locks or other, let our professionals help you and find the products you are looking for. Discover below the different brands we offer for your hardware items.
No Results Found
The page you requested could not be found. Try refining your search, or use the navigation above to locate the post.