The best
for outdoor landscaping
Discover our wide range of construction materials for your landscaping sites.
Pulsar Matériaux supplies companies with landscaping sites in Brussels and its surroundings. Discover our products intended for this type of construction site, knowing that we can also deliver to your site. Directly estimate the price of gravel, pavers, palisades, concrete slabs via our quote request form.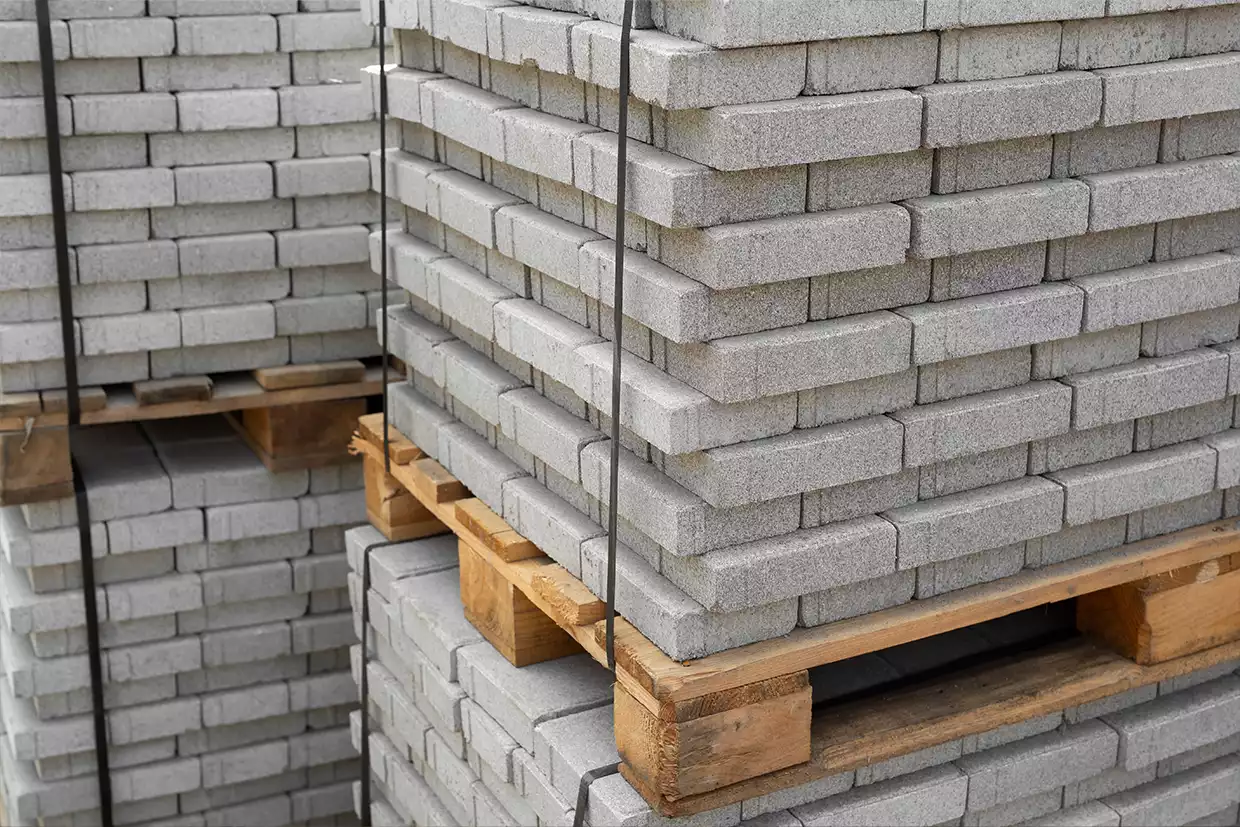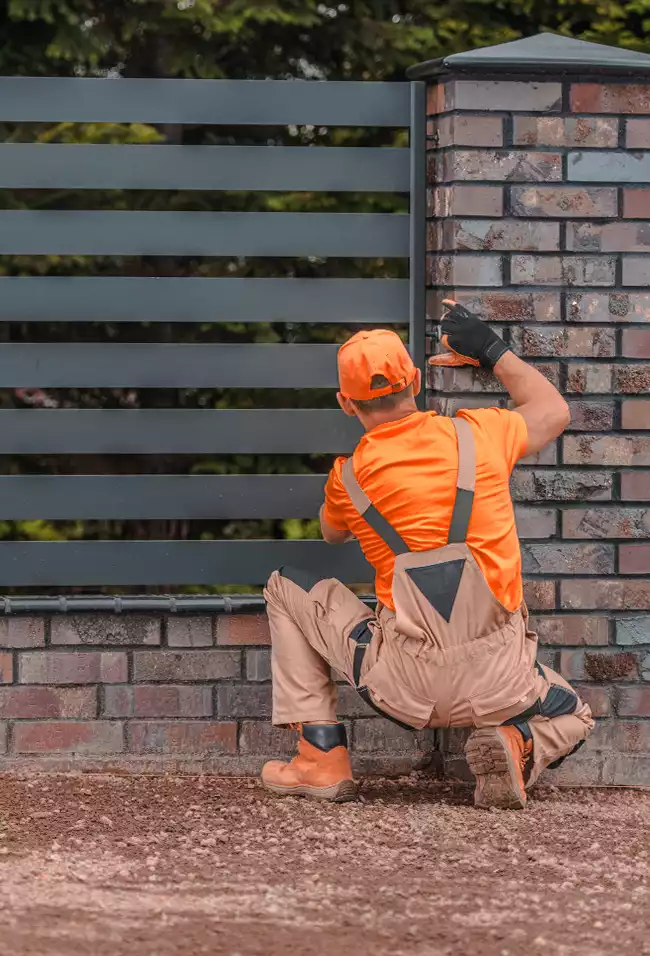 Purchase of gravel, pavers, palisades, concrete slabs
Pulsar Materials provides you with materials intended for landscaping sites . You will find quality products at good prices for your construction sites in Brussels and Belgium. In our store, you will find everything you need to complete your project. Whether you want to provide yourself with tools to redesign your garden, build your terrace or redo a driveway, Pulsar Matériaux is your ally for a well-executed site.
Our favorite brands to furnish your garden, courtyard, driveway or terrace.
Pulsar Matériaux offers you quality brands for your landscaping work. To buy gardening tools, gravel, concrete pavers, fences or other, get advice from our construction professionals and find the brand that suits you best. Discover below the different brands we offer for landscaping materials and tools.
Landscaping Frequently
Asked Questions
How much gravel to buy per m2 of yard or driveway?
75 kg of gravel are needed per m2 to build your exterior such as a driveway for example.
What is the average height of a fence / palisade?
The small walls measure in the ~1.20 meters – 1.50 meters. They are composed of a masonry wall or simply a masonry base surmounted by a palisade.
No Results Found
The page you requested could not be found. Try refining your search, or use the navigation above to locate the post.