EVERYONE HAS THEIR OWN GOALS
At PULSAR MATERIALS , the watchword is to make our employees happy. With this in mind, many projects are born with us every year and PulsFIT is one of them.
Whether it's to become stronger, keep the line or simply be in top shape, our sports area is THE solution.
Bodybuilding
cardio
CrossFit
Boxing
Yoga
Entirely free and reserved for our employees, access to the fitness room is on request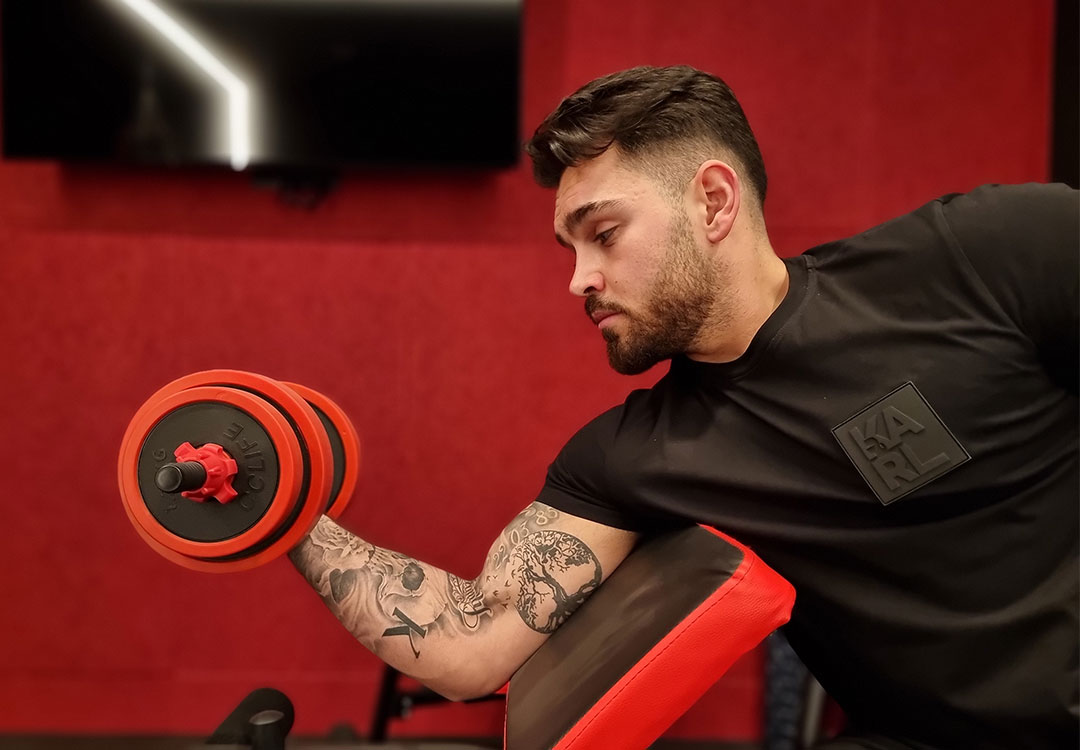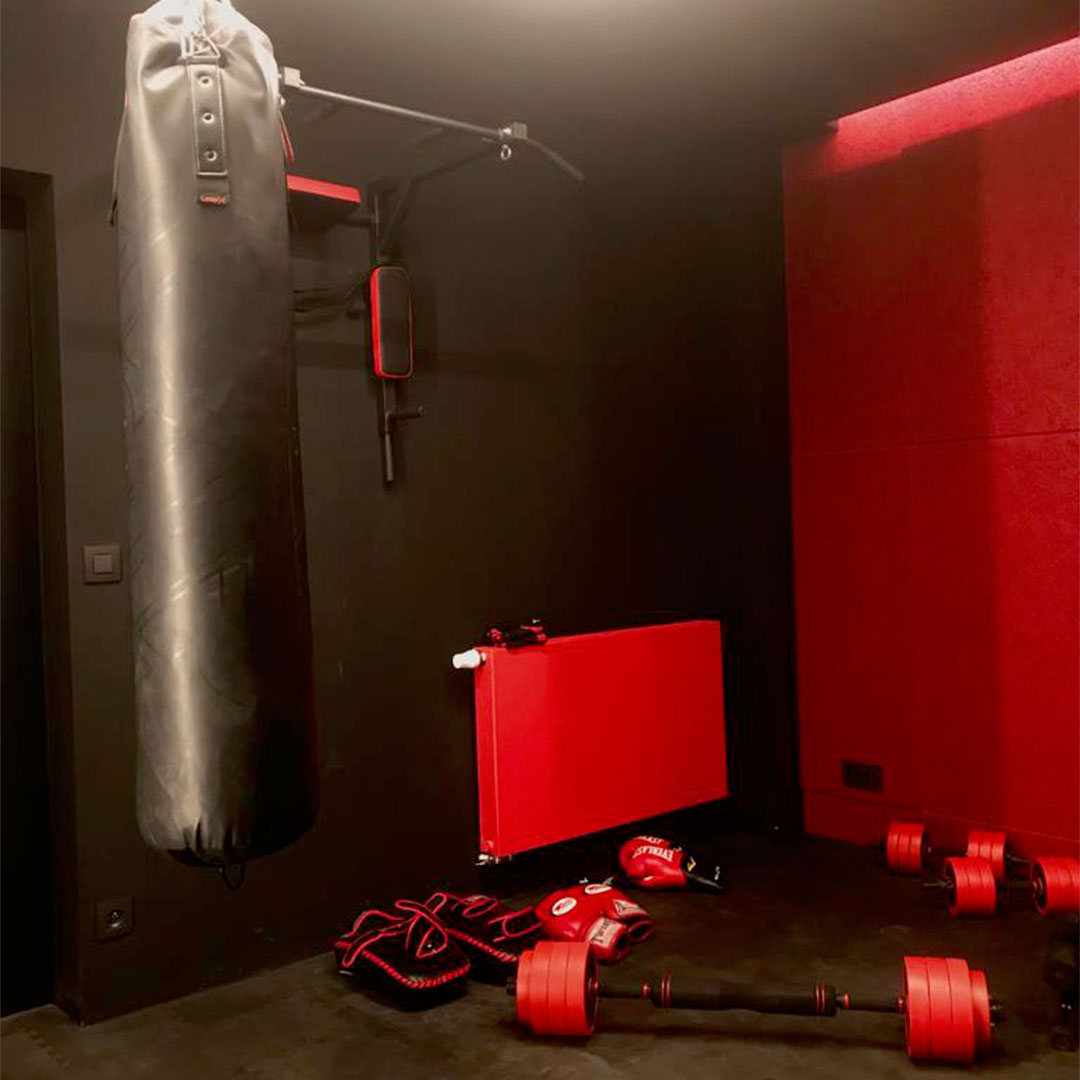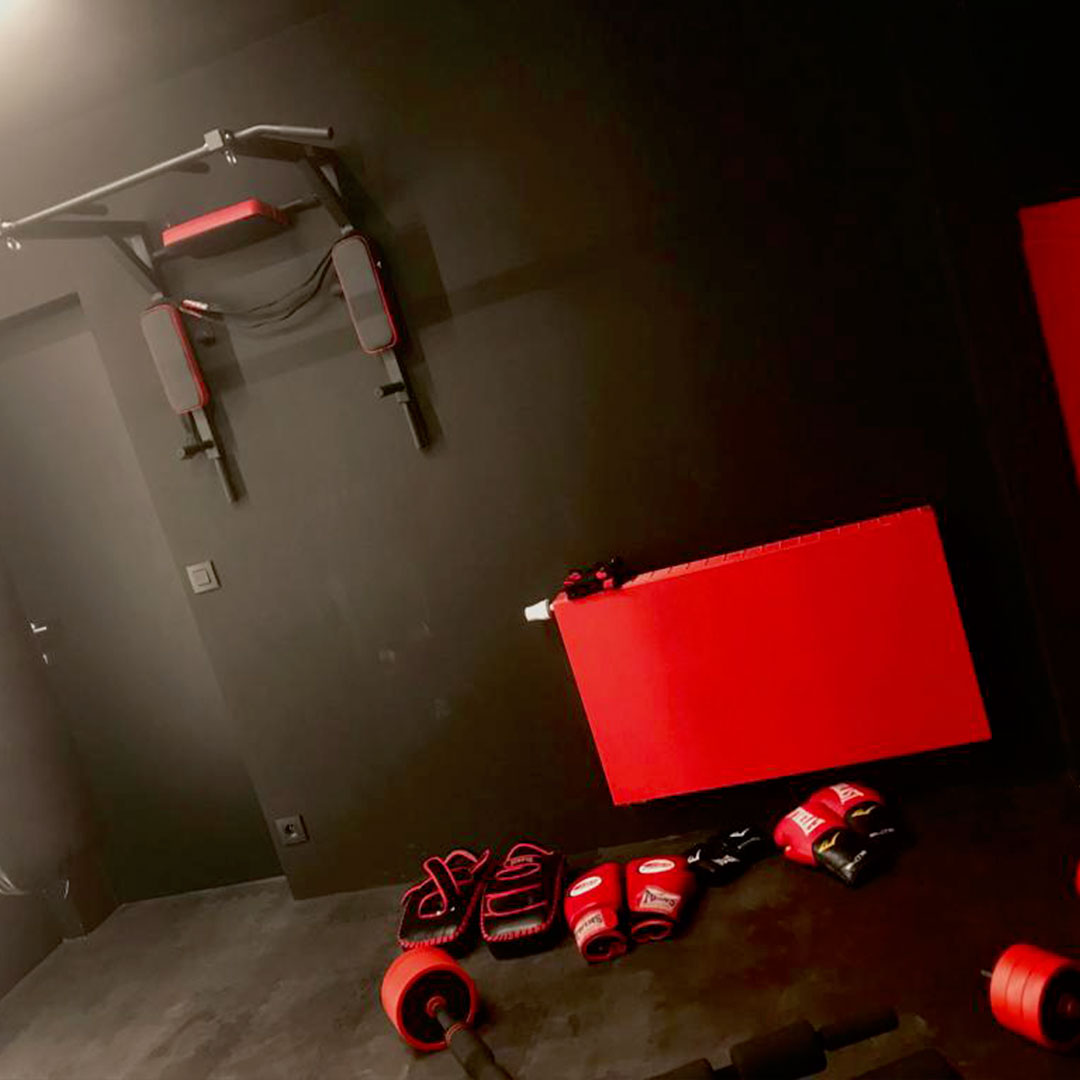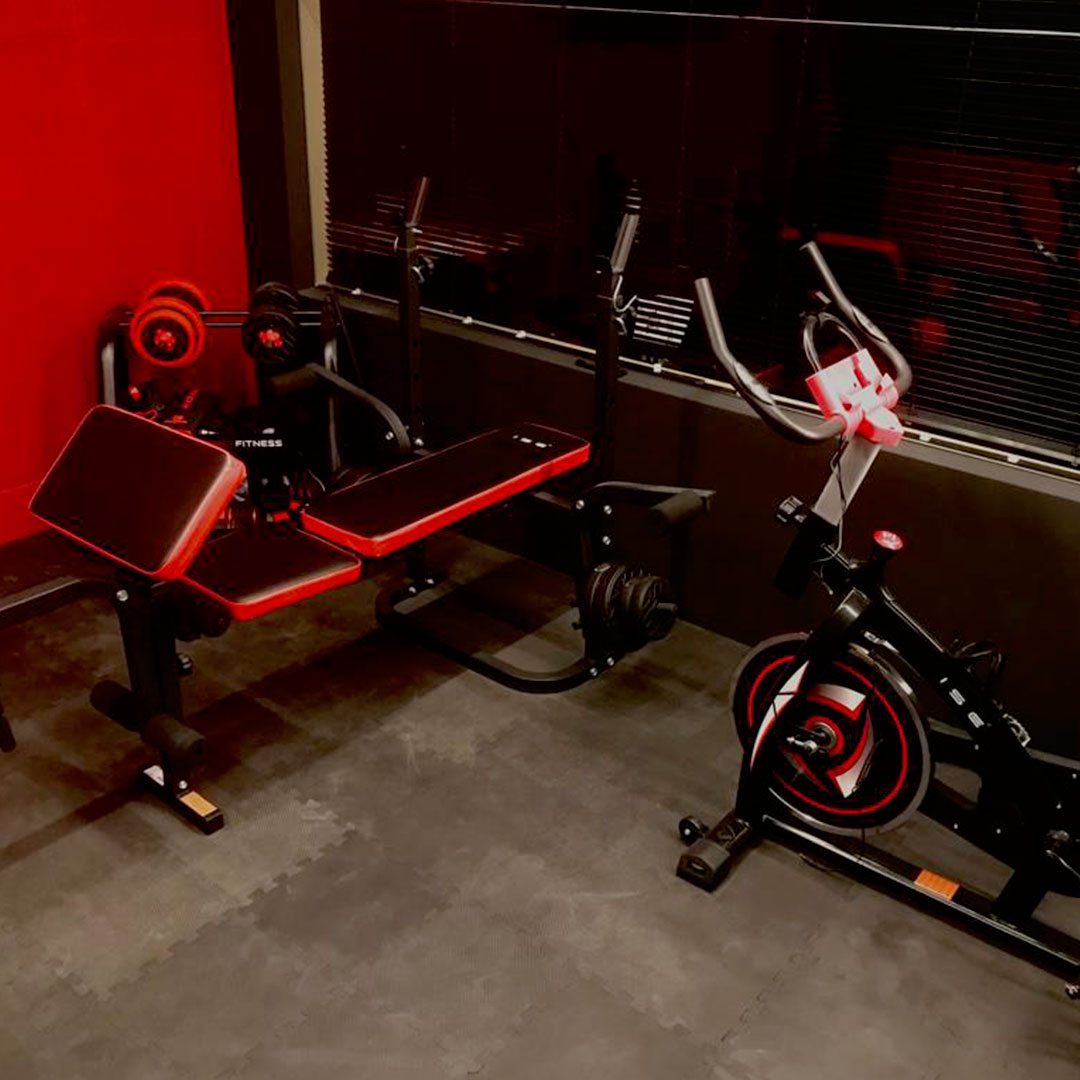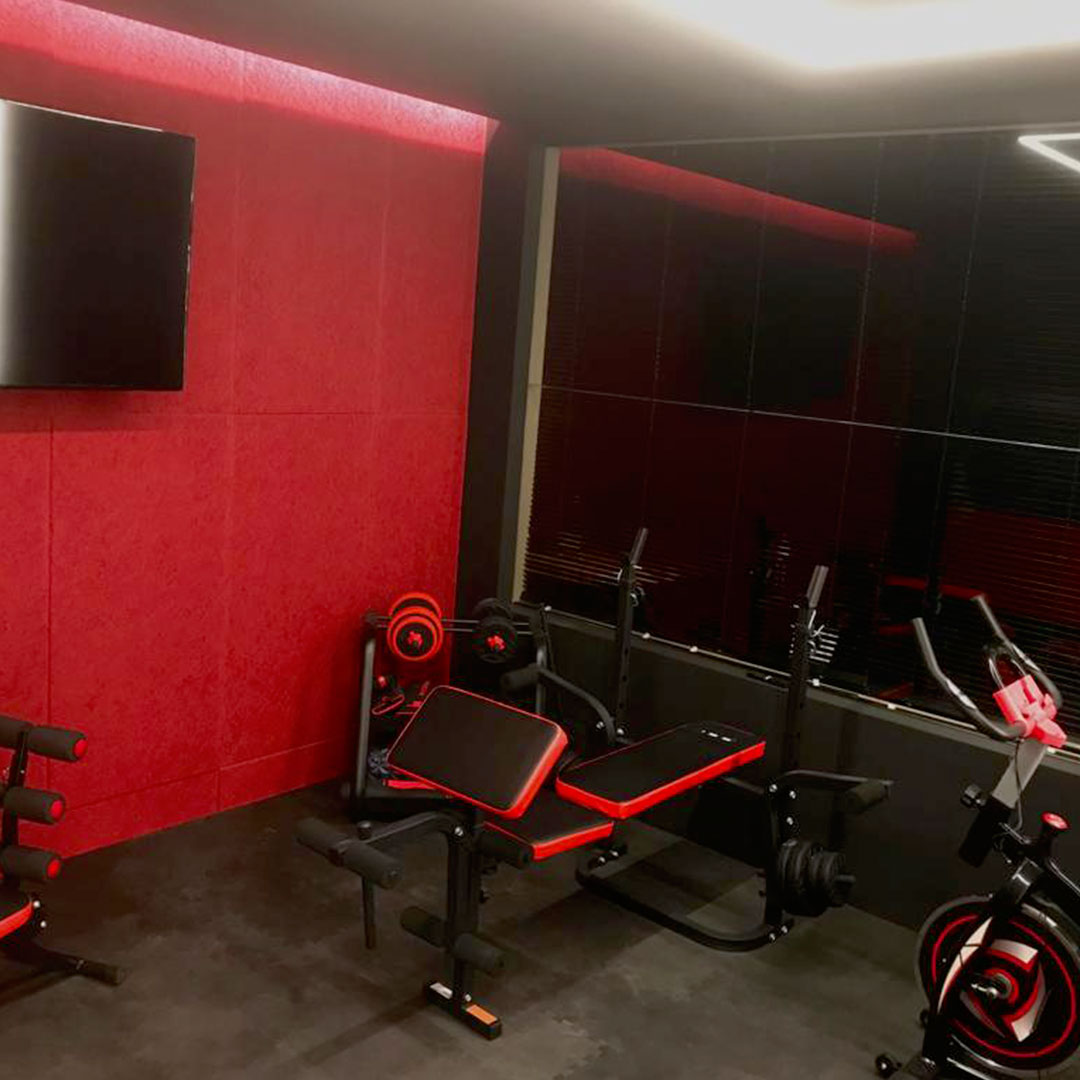 0.00
WHEN ARE YOU STARTING?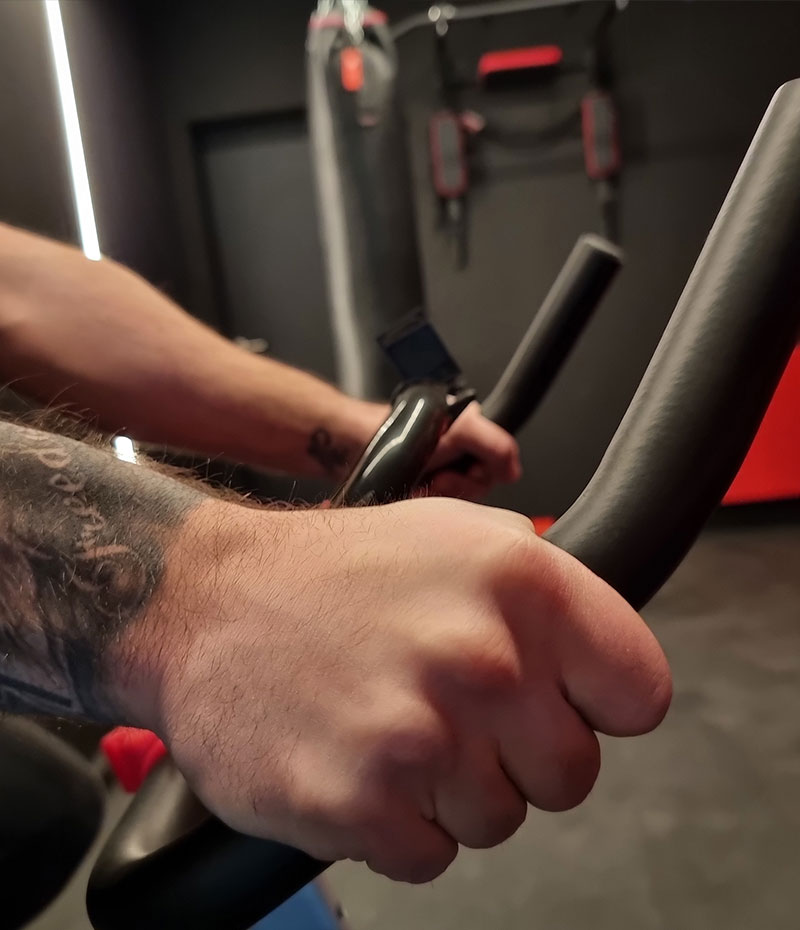 EVERYONE HAS THEIR OWN PACE
TIME SAVING
Whether before, after work, or even during the lunch break, it avoids transport and facilitates organization.
Thus, we take more time for ourselves in the room and more family time at home.
SHAPE
The majority of users mainly want to stay energized all day.
Training simply to feel good, that's also Fitness!
HEALTH
Whether you practice an office job or a very physical one, muscle strengthening is necessary, both to avoid work accidents or simply back problems.