Our tools and materials for sale
Discover our wide range of building materials. Pulsar Matériaux supplies construction companies in Brussels and its surroundings. Discover our categories of products for all types of construction sites: structural works, exterior and interior fittings, roofing, electricity, insulation and much more.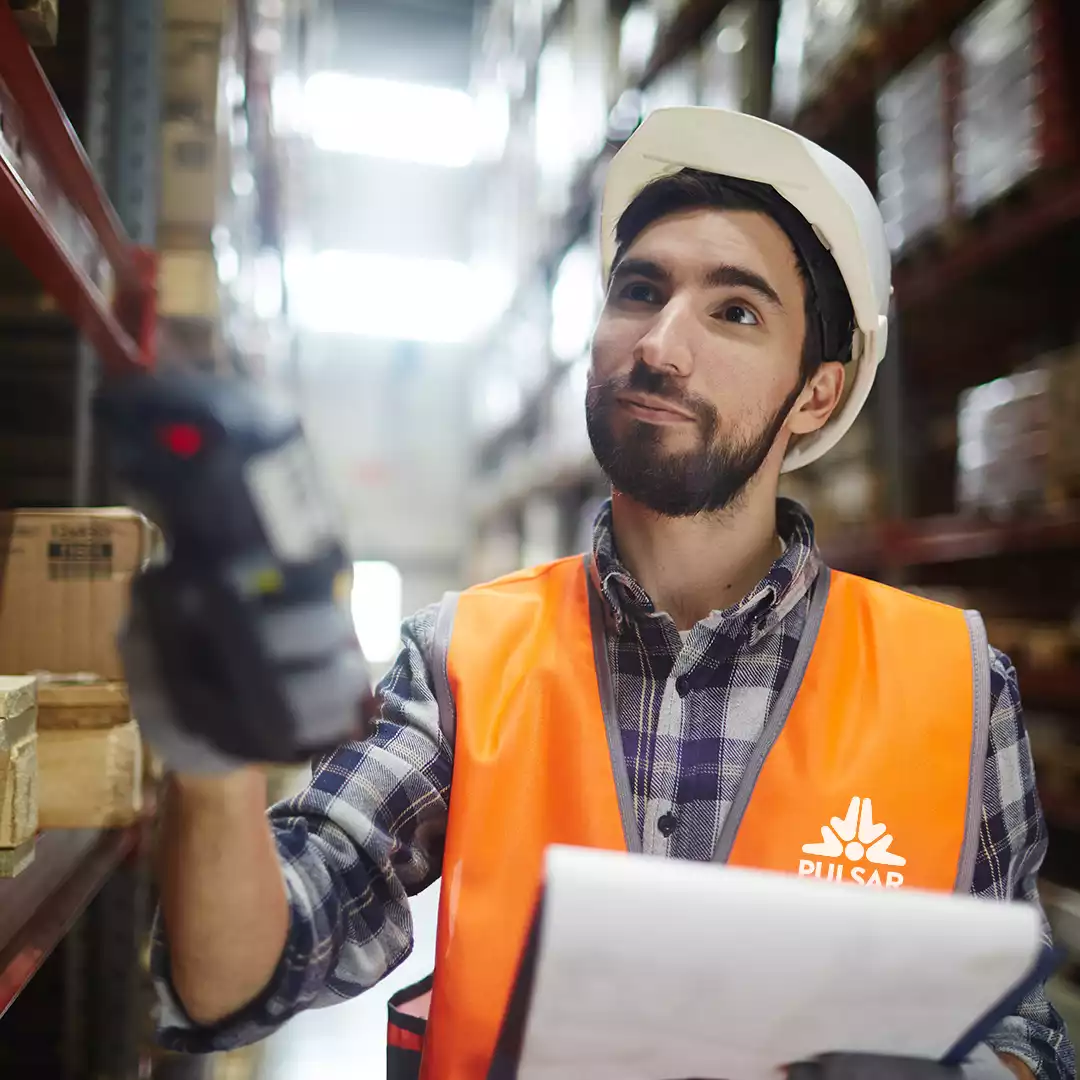 Our main construction products and materials in Brussels
Pulsar Materials provides you with materials for construction sites and works. You will find quality products at good prices for your construction sites in Brussels and throughout Belgium. Whether you want to supply yourself with concrete blocks, tiles, insulation materials or even paint, Pulsar Materials is your ally for a well-executed project. Explore our product categories below to find everything you need.
Our brands of building materials
Discover our brands of building materials that we offer in Brussels and its surroundings. You will find the best brands from which to obtain quality materials for a successful construction site! Regardless of your type of project, at Pulsar Matériaux, you will find what you need.