Our restaurant, the Puls'bar.
Whether it's between two construction sites or to meet a client, at Pulsar Matériaux, you can take the time to settle down for a delicious meal.
On the menu, hamburgers, sandwiches, salads and many other gourmet surprises. Throughout the year, we offer you suggestions according to the seasons and the creativity of our cooks!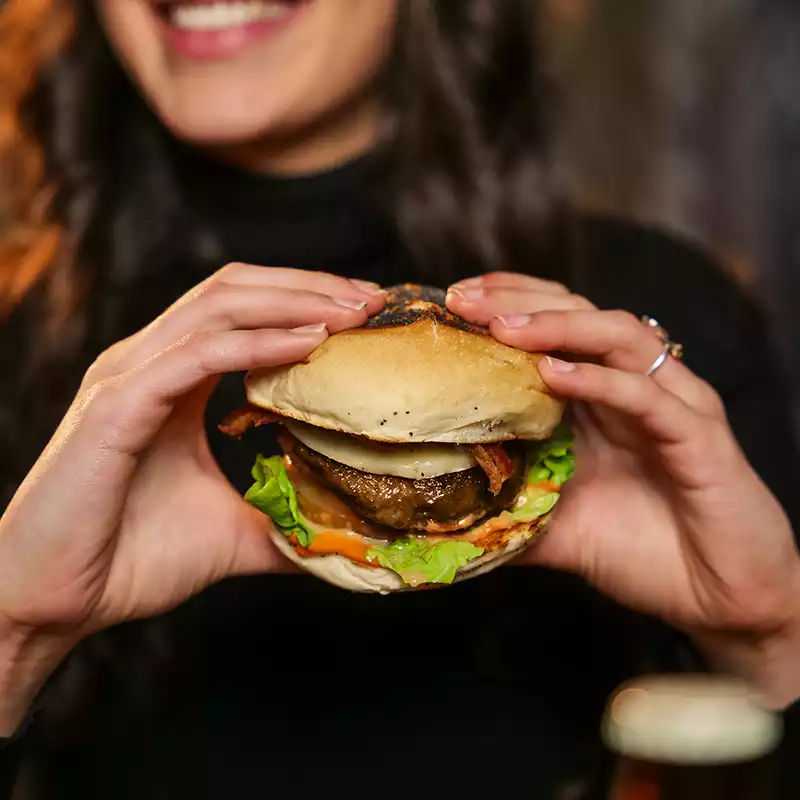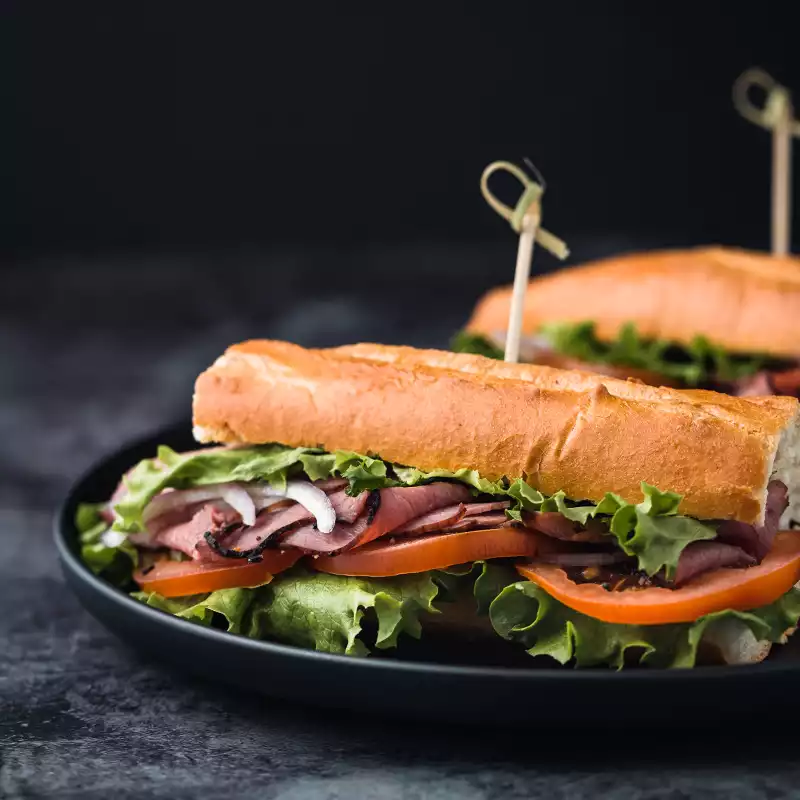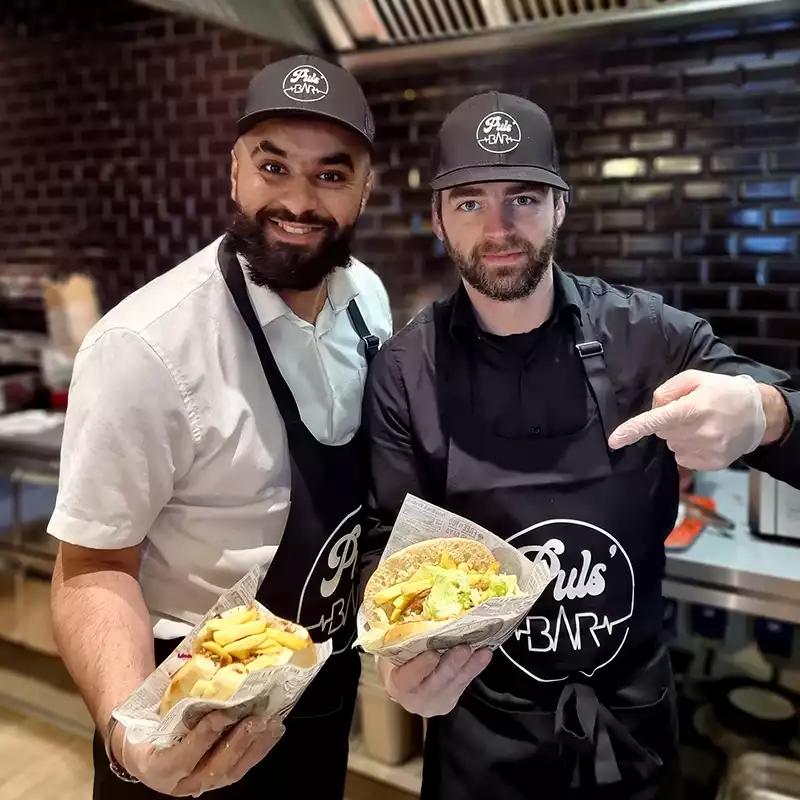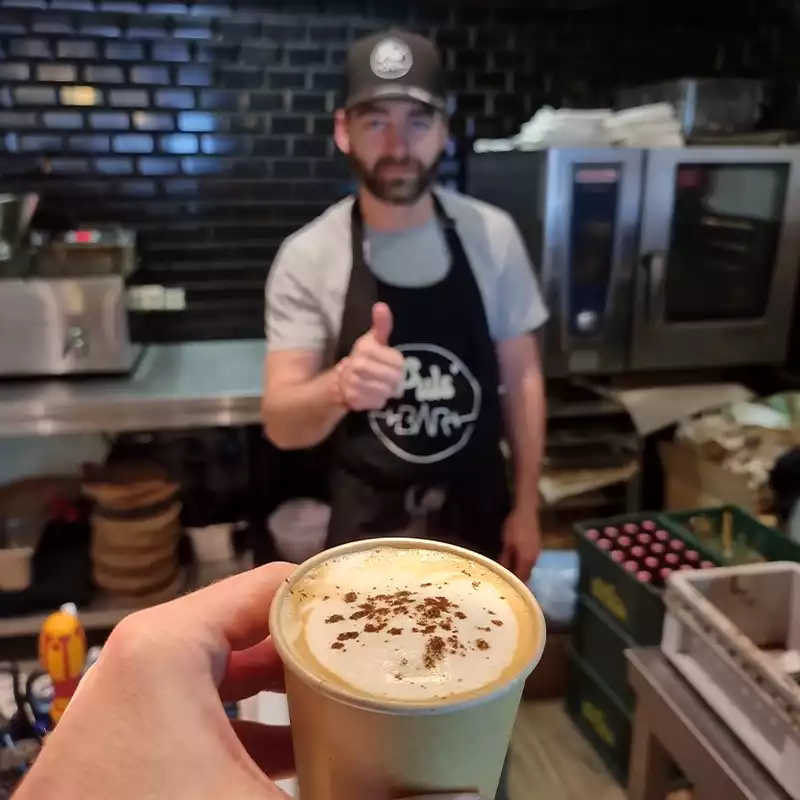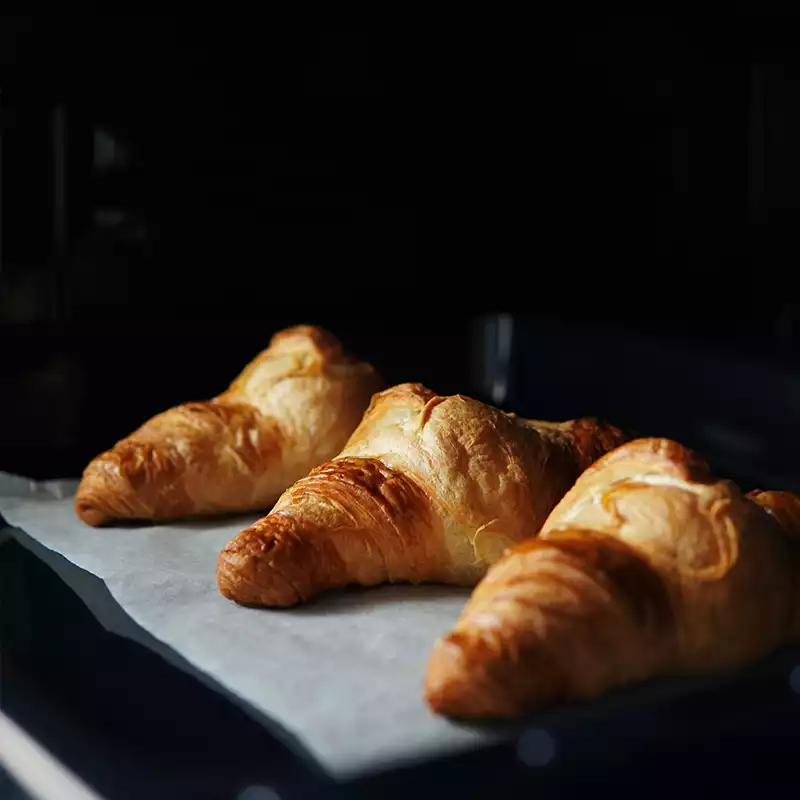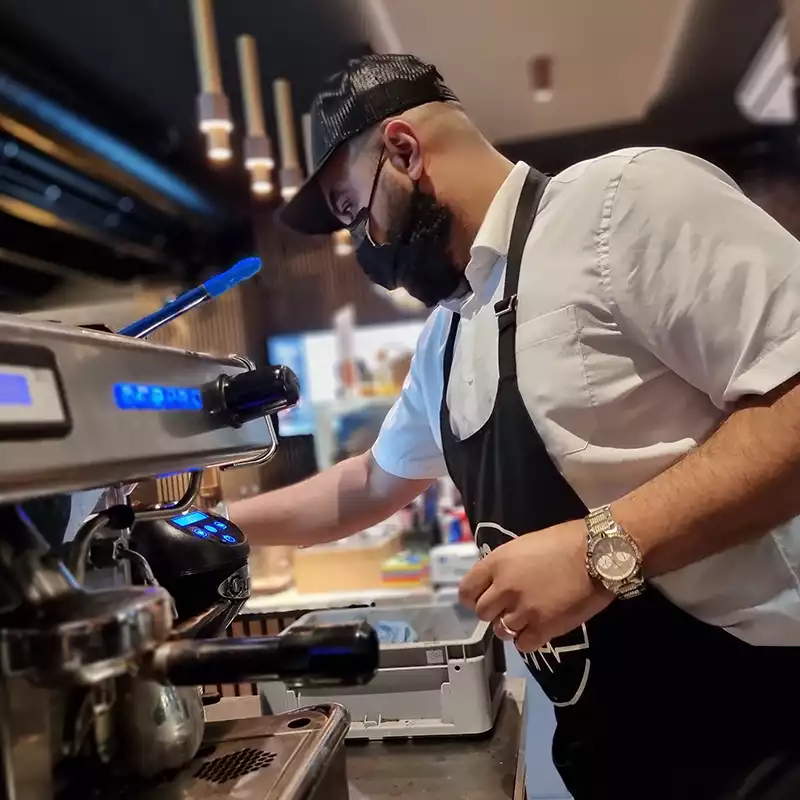 With us, everything is designed to make our customers feel good.
We offer honest and generous cuisine, in a modern and warm setting.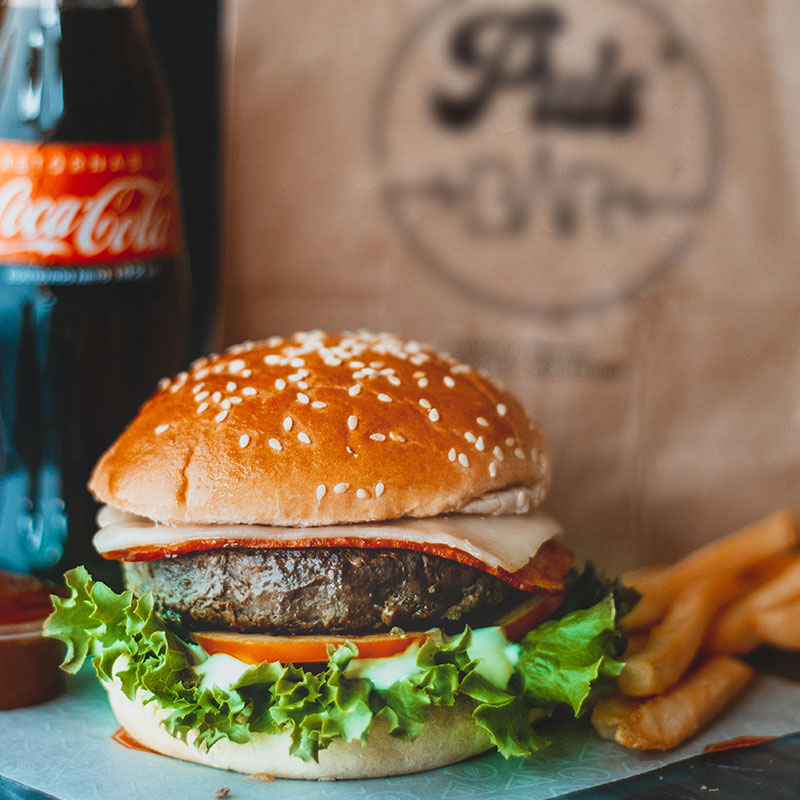 Fresh products, delivered daily!
We make it a point of honor that all our products are of high quality, with carefully selected suppliers.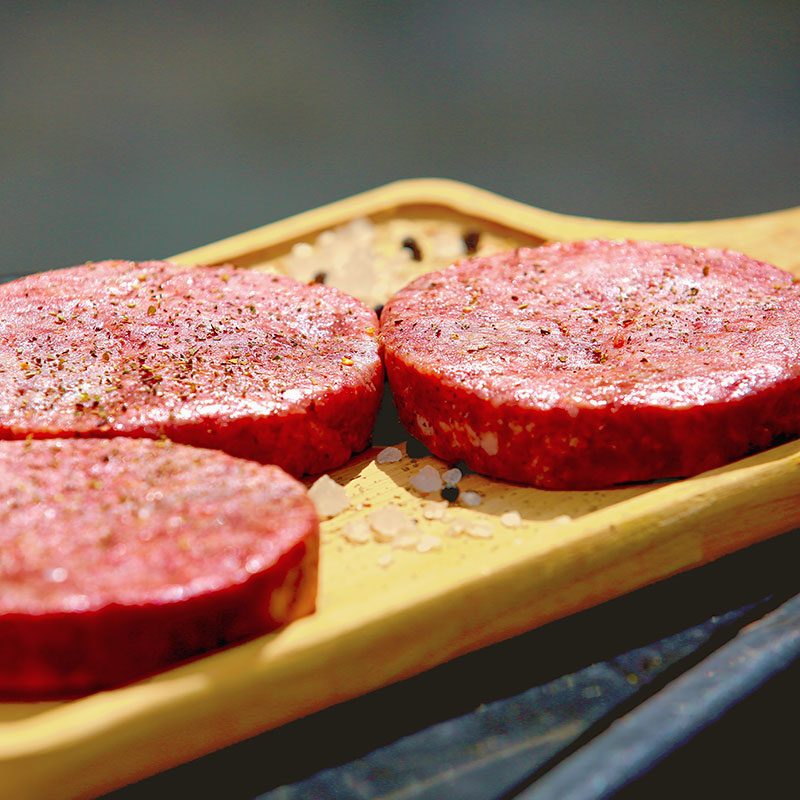 Unique in the building industry, we provide you with this Fast Food, created entirely with the materials that we sell at PULSAR MATERIALS.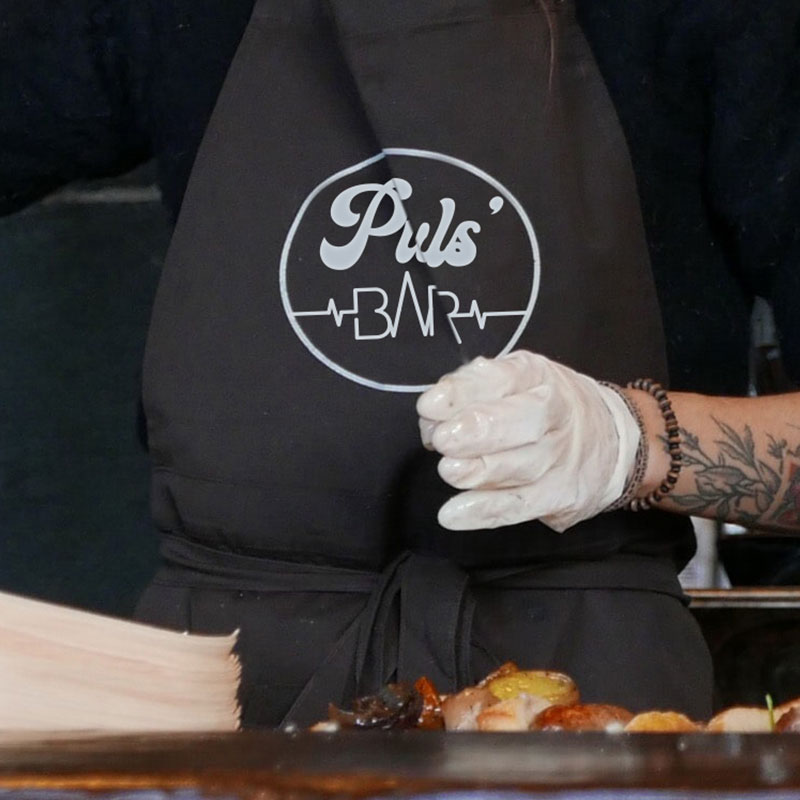 "The food is good there !"
"The menu is very good also the portions. The staff is professional and humorous. I highly recommend! »
Karim

"I met other professionals there and now we share clients!
Thank you for this Pulsar initiative. »
Samir

"The two cooks are overflowing with kindness, it's always a pleasure to come. »
Clémence

"Great place! The waiters are excellent and attentive… I came with a client for an appointment and I'm doing it again tomorrow ^^"
Steven
Monday to Friday: 06:00 – 17:00
Saturday: 06:00 – 12:00
Sunday: closed